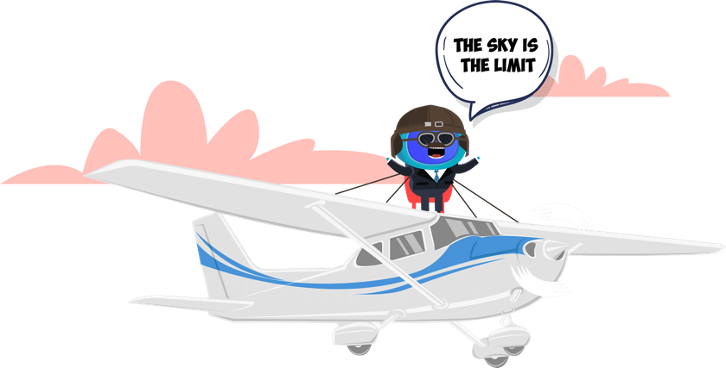 Very easy to understand, light and breezy. Great account management also. Great value for money.
Phoebe Hickinbottom - L&D Advisor Interserve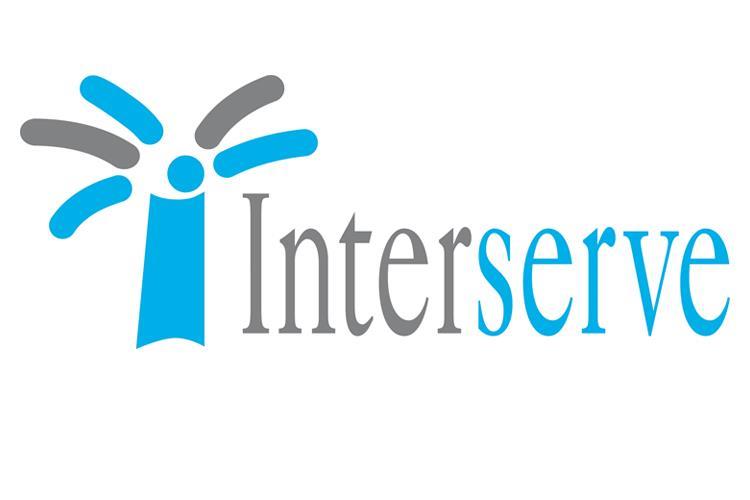 Absolutely love it. Engaging, tough, informative and memorable! Bravo.
User Lanes Group

The guys at iAM are extremely approachable and open to ideas... they really do have super powers! High quality video-based training courses that are engaging and fun whilst being compliant to the law... Additional resources are made available for every course, which is an added bonus. Initial feedback from users has all been very positive.
Debbie Ritchie - L&D Manager Mountain Warehouse

Customer service to date has been excellent. Where questions have been asked, a prompt response has always been received. Very courteous and helpful indeed.
Stacy Cantwell - L&D Manager BPHA

I just completed the Collaborative Problem Solving module. I found it brilliant as the message was clear, concise and simplified enough for anyone to understand. The animation they used were childhood cartoon characters, which made the content relatable and brought an element of humour to the mix. The course duration is long enough to convey the lesson objectives but short enough for the viewer not to become disengaged.
User Lanes Group

I just completed the Fire Safety Awareness course, I have to say I am very impressed with this one, it is by far my favourite. It is very interactive as you go through so it makes sure you are listening... for example in one part where you learn about what fire is, you have to click on the different elements to hear the information. Much more engaging than just listening to 6 videos one after the other.
User Lanes Group

iAM Learning is perfect...and together, with their content, we can start changing our world for the better."
Wim Foquet DPD Group - HR & CSR Director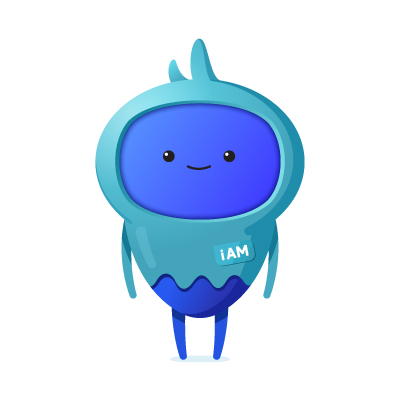 We signed up with iAM and are delighted with the service and content - if you're looking for engaging content with an LMS definitely check them out...
Lisa Noremberg - Head of People Mountain Warehouse

Who we're working with...