Already subscribed to our learning library? Work with us to build bespoke content for your brand. Animated videos covering stuff like employee on-boarding, marketing explainers and more. Discuss your ideas with us and get a quote today!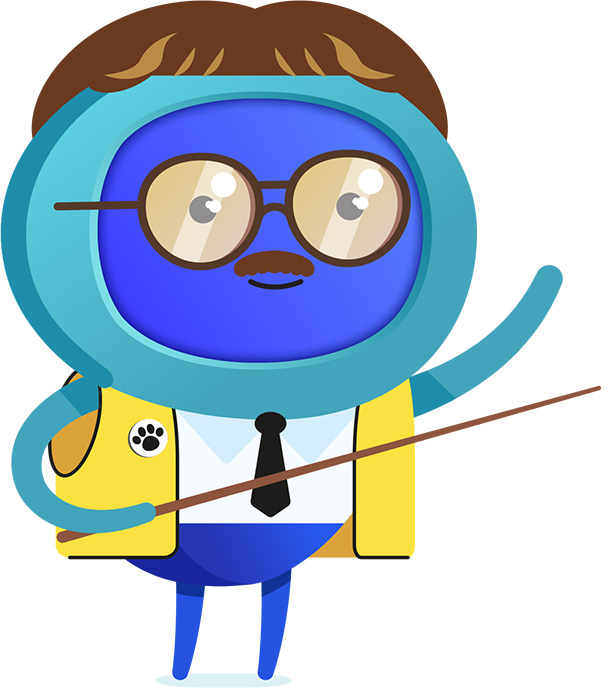 There's no better way to tell your story and convert viewers into customers. Video produces more conversions than any other content; it's more engaging, more memorable and drives more traffic than simple text campaigns.

ALL WORK IS ORIGINAL AND DESIGNED
FROM THE GROUND UP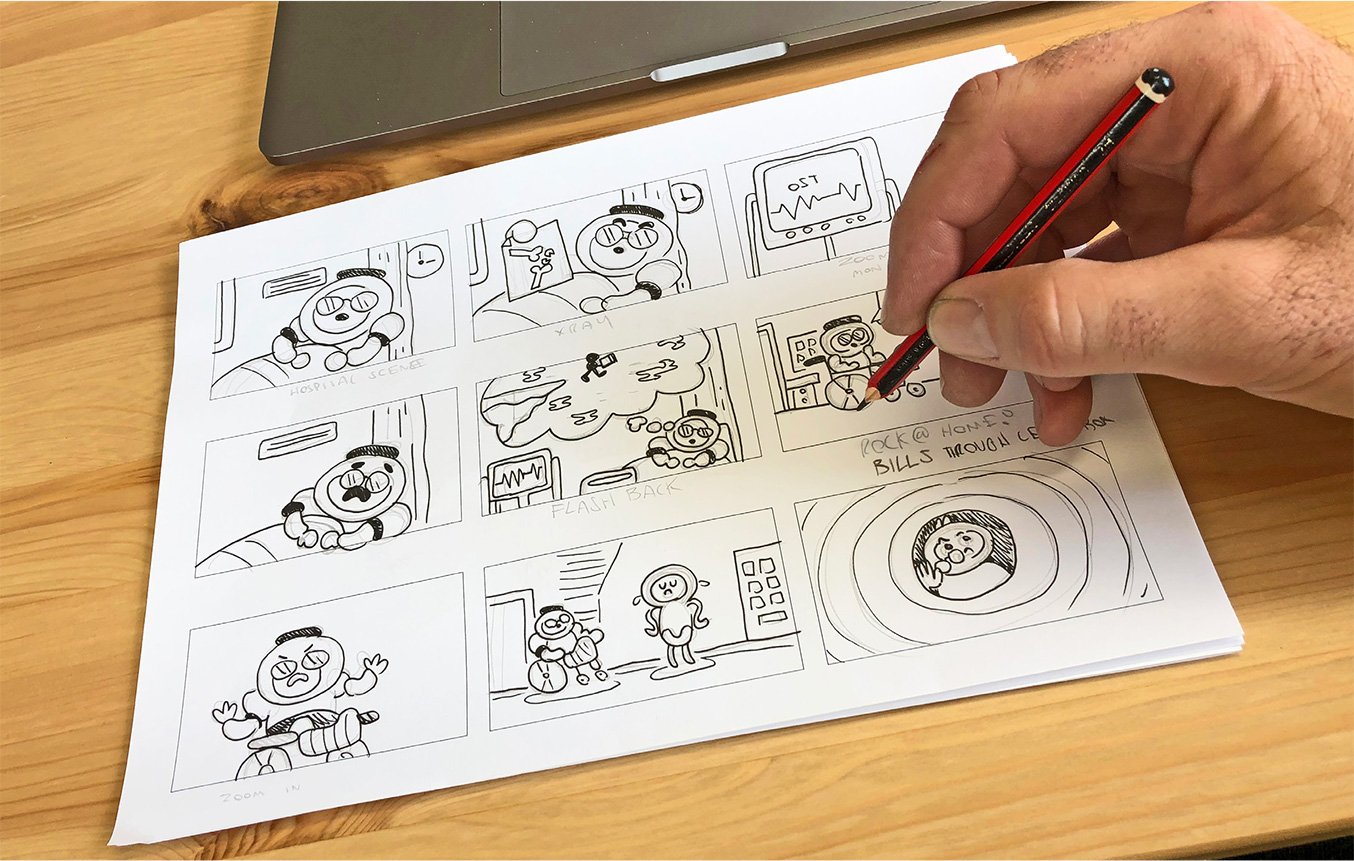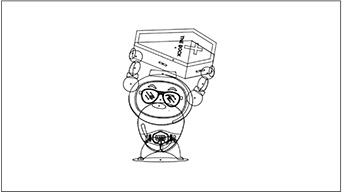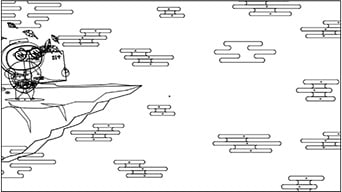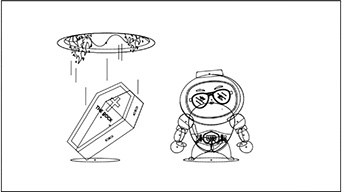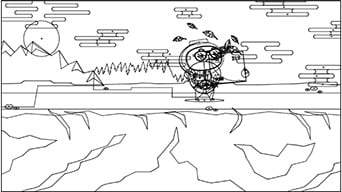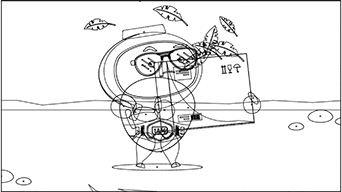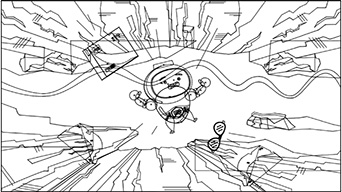 IT'S EASY TO
COMMISSION A
VIDEO WITH US…
Give us your material


We write a script


Voiceover the script


Storyboard the script


Animate it

As with all bespoke projects they are unique to you and your business. There's no square pegs jamming into round holes here. We learn about your project and design a solution to fit you and your audience.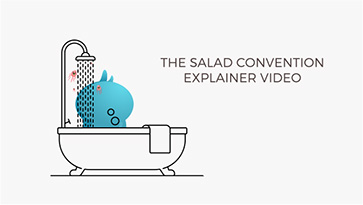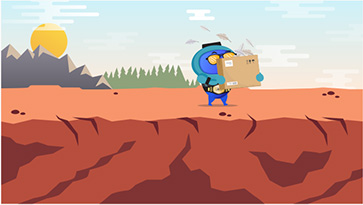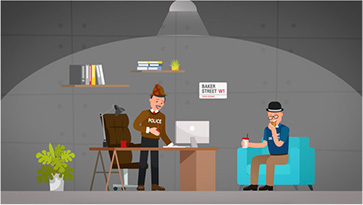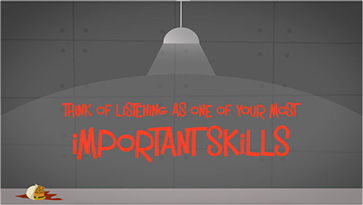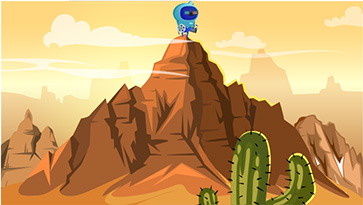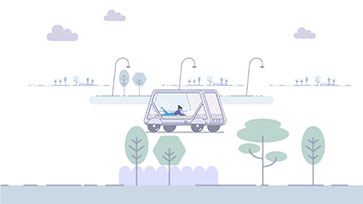 Have you ever chosen a new car? Got a certain colour of shirt you like? Well sir, that's no problem; we can paint your car the same. It's a bit like our animation. If you think it, we can create it.