UNLIMITED ACCESS.
UNLIMITED USERS.
ONE LOW ANNUAL RATE.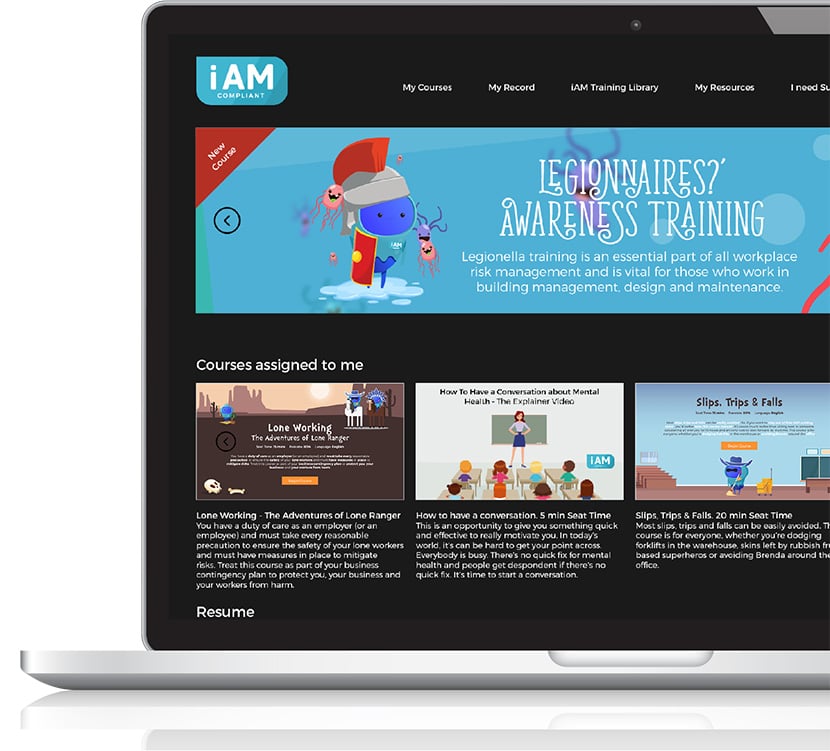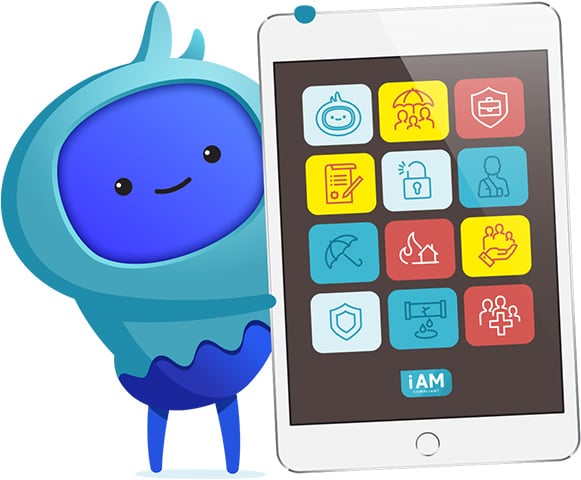 WHAT IT COSTS
£10,000 + VAT
Holy discounts iAM!
From the 1st January 2021 (for a limited time only), your annual subscription is just £5,000 + VAT for Year 1! The regular rate is currently £10,000 but we're showing the love due to the current pandemic and economic challenges, so it's a massive 50% off for the first year. Multi-year pricing is available upon request.
We're nice like that.
WHAT YOU GET
With your subscription, you'll get unlimited access to our rapidly growing selection of courses, covering everything from mental health awareness to fire safety training.
Unlimited users will have access to all course content via our free LMS (unless you'd rather use your own) and a whole host of supporting materials like workbooks, podcasts, risk assessments, infographics and best practice guides. Not to mention the snazzy certificates they'll earn.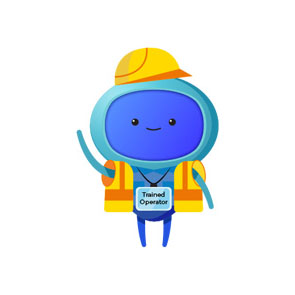 Health & Safety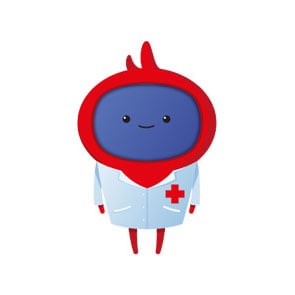 Policy & Compliance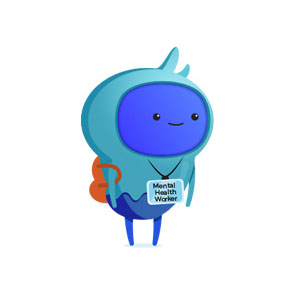 Mental Health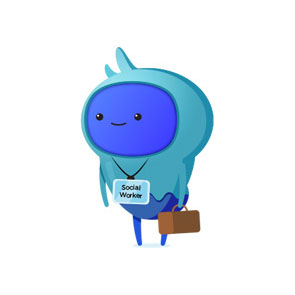 Safeguarding
Cyber Security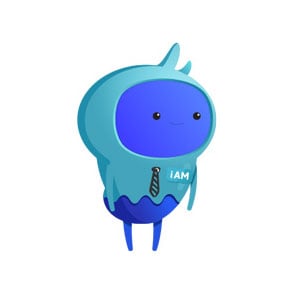 Leadership & Management
Sales Mastery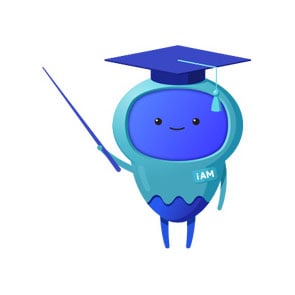 Personal Development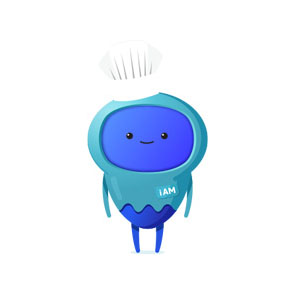 Food Safety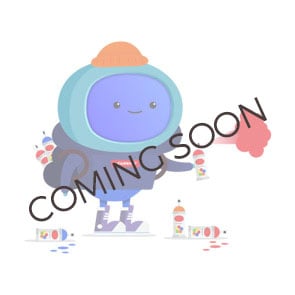 The Environment Collection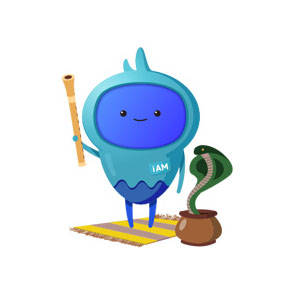 Behavioural Change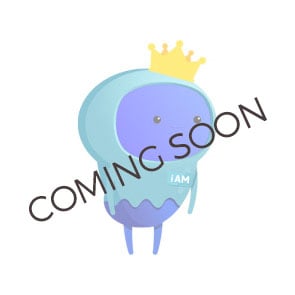 Customer Service
See for yourself & learn for free
Simply sign up for your 7 day trial now and try iAM today