UNLIMITED ACCESS.
UNLIMITED USERS.
ONE LOW ANNUAL RATE.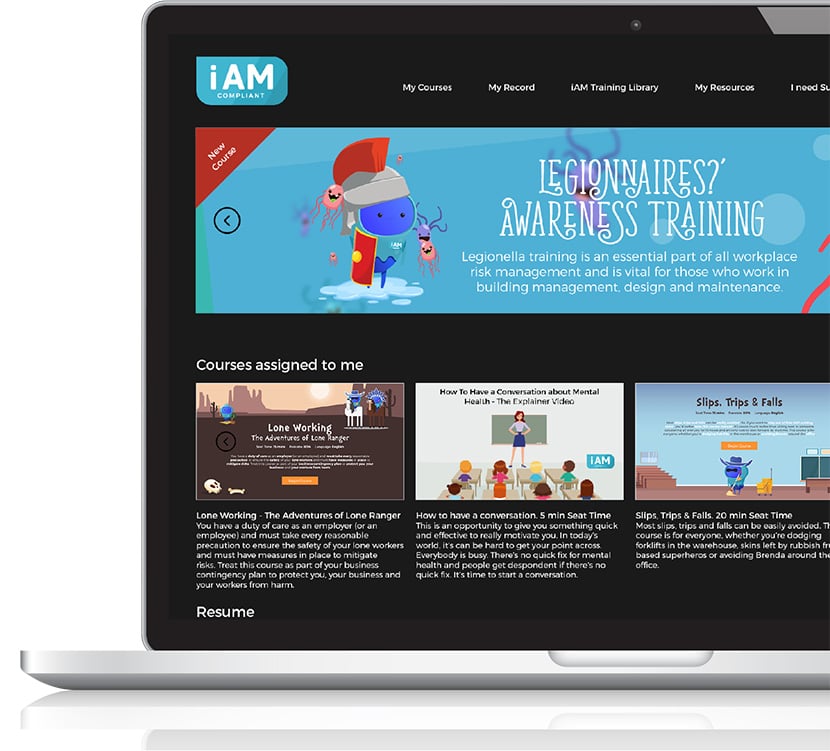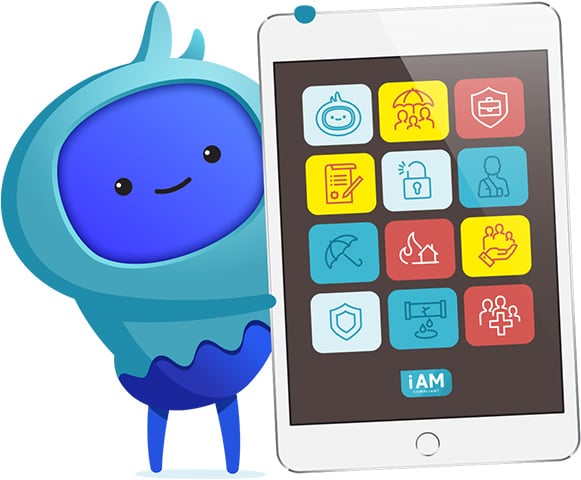 WHAT IT COSTS
Hey iAM! How much does all of this cost?
Our approach to pricing is simple. No price per user, per course, per active seat, per full moon whilst computing all of this through the medium of dance. Instead, we'll offer you one annual fixed fee, for unlimited users and unlimited content. When we add new content, we include that too. Want more than one year? No problem, we'll fix that up for you as well.
We're nice like that.
Get in touch today to discuss your price!.
WHAT YOU GET
With your subscription, you'll get unlimited access to our rapidly growing selection of courses, covering everything from mental health awareness to fire safety training.
Unlimited users will have access to all course content via our free LMS (unless you'd rather use your own of course) and a whole host of supporting materials like workbooks, podcasts, risk assessments, infographics and best practice guides. Not to mention the snazzy certificates they'll earn for our health, safety and compliance courses.
Plus, you'll get the full support of our internal L&D Team, supporting you with best practice, thought leadership, engagement ideas - in short, an extension of your own L&D function!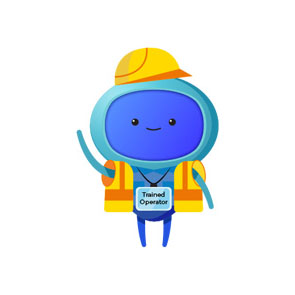 Health & Safety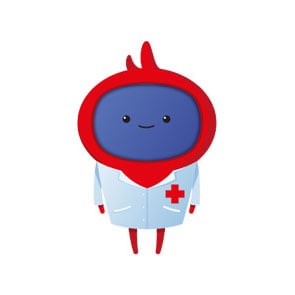 Policy & Compliance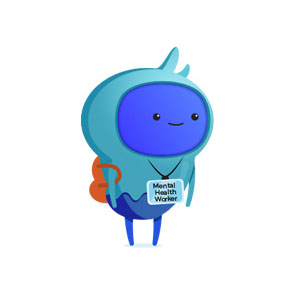 Mental Health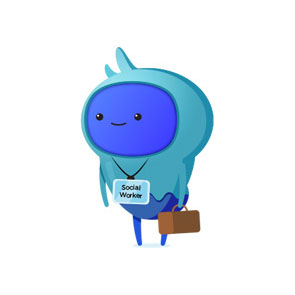 Safeguarding
Cyber Security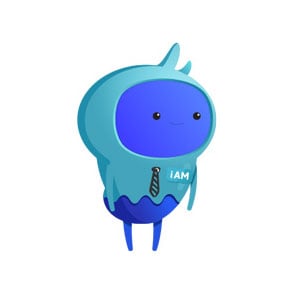 Leadership & Management
Sales Mastery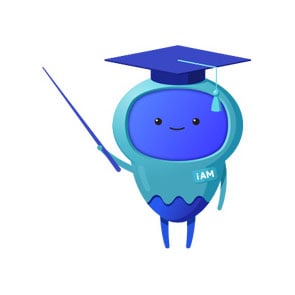 Personal Development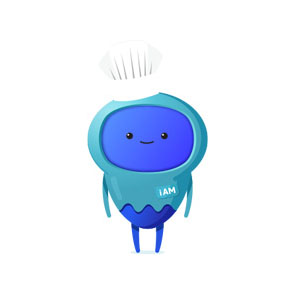 Food Safety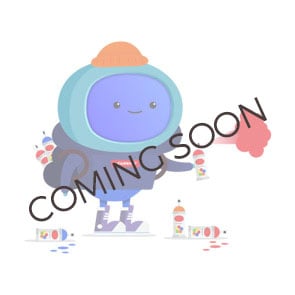 The Environment Collection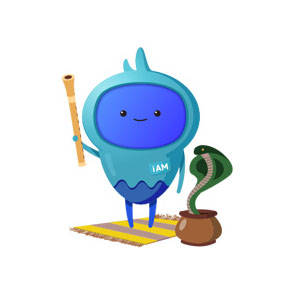 Behavioural Change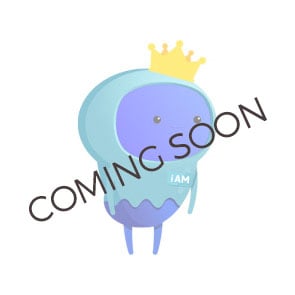 Customer Service
See for yourself & learn for free
Simply sign up for your FREE 7 day trial and sample 10 of our most popular courses from iAM.