Our Policy and Compliance Collection covers a wide range of topics to help you and your employees with all the knowledge you need to stay safe and compliant at work. That sounds a little dry, but don't worry – it's not. Not when we're involved.
We're talking learning about Plant & Machinery from a cyborg or discovering more about Abrasive Wheels with robots. That's not all, we also have a certain Nikola Tesla getting down with the ins and outs of staying safe with electricity and iAM superheroes who can teach us a little about ladders and working in confined spaces. Ready to learn?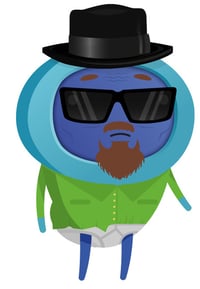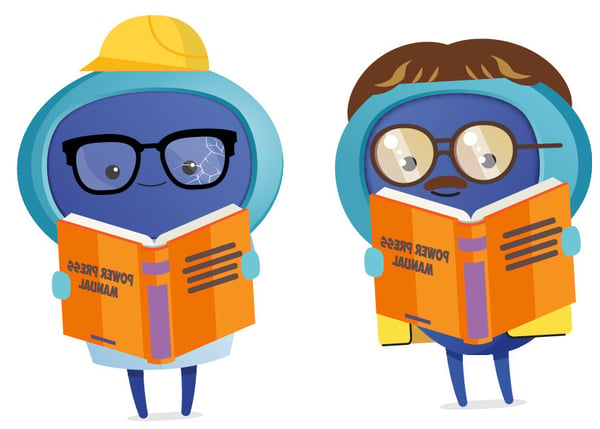 What we're trying to say is our Policy and Compliance training courses are like no other - we pioneer beautifully-curated, character-led, daring, and engaging animated courses to help your staff follow policies and your business stay legally compliant. We use the art of storytelling because we know what happens when you give disengaged learners boring PowerPoints – they catch up on their beauty sleep in working hours.
Well, with our "PowerPoint to Pixar" approach – there's one thing you can be sure you won't see. Disengaged learners! Combining the power of visual communication with learner orientated content, driven by learning objectives and effective instructional design, we deliver elearning that we know your learners will love. Plus, it's IOSH approved!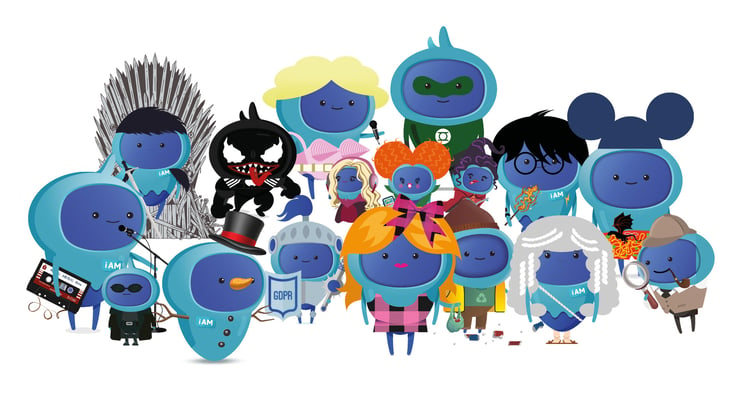 And that applies to all of our Policy and Compliance Collection (as well as ALL of our other content), from Introduction to COSHH, to Plant & Machinery, Electricity to Noise, Working at Height and Accident Reporting. Our bitesize, CPD certified eLearning is sure to create an experience your learners will not only love, but also remember.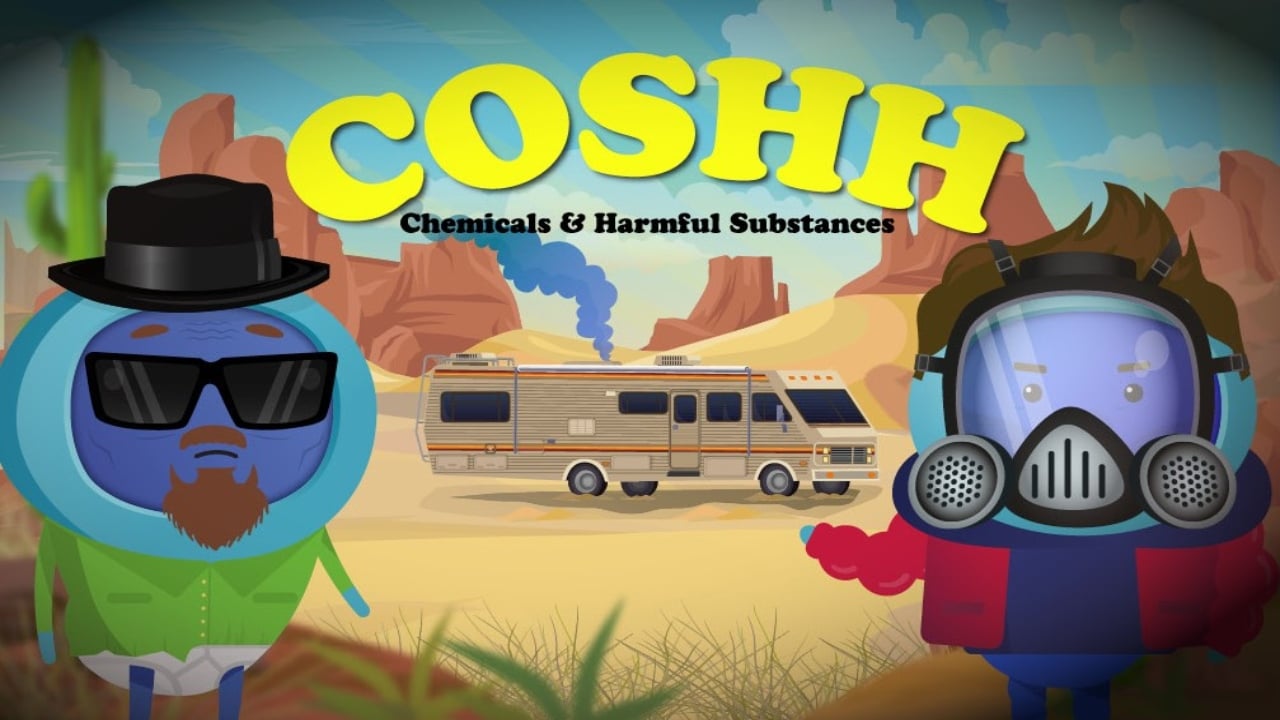 Chemicals and Harmful Substances (COSHH) are more common at work places than you may initially think. Take this online course to learn what to do when you come in contact with these nasty substances.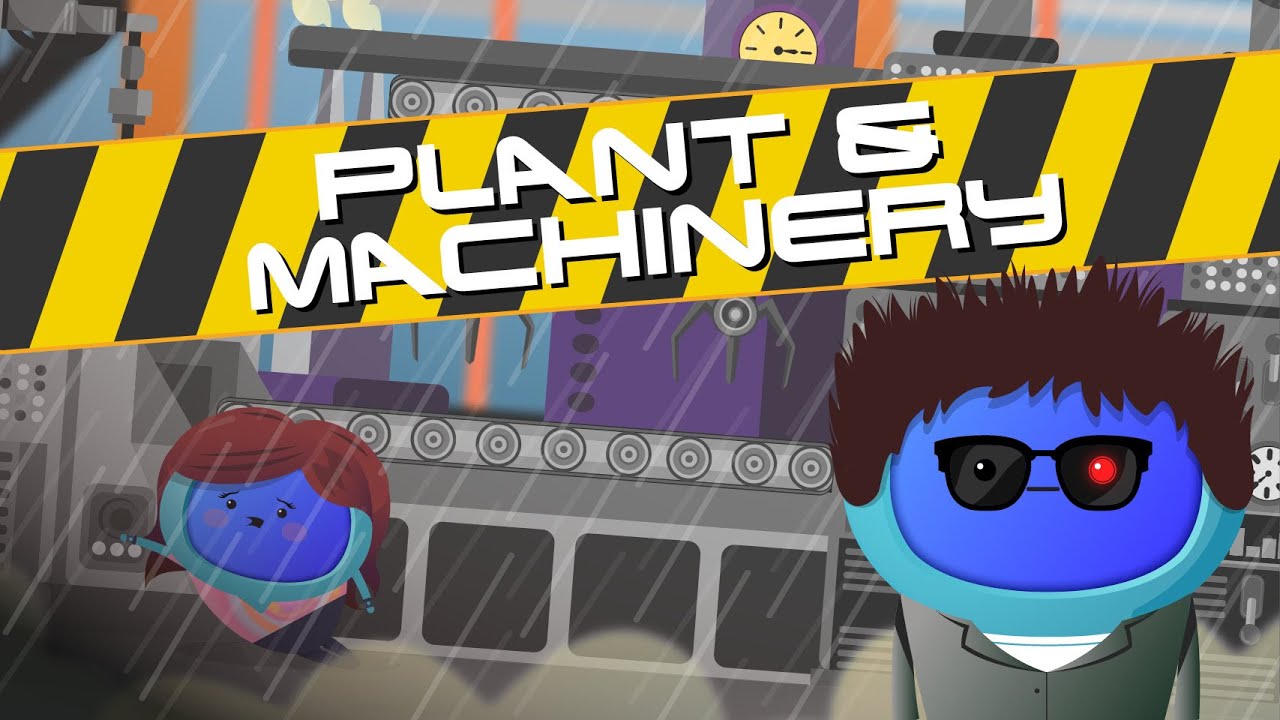 We can work with some pretty macho machinery at work. That's why it's super important that we know how to be safe around them, learn how to comply with plant and machinery safety and what the law requires.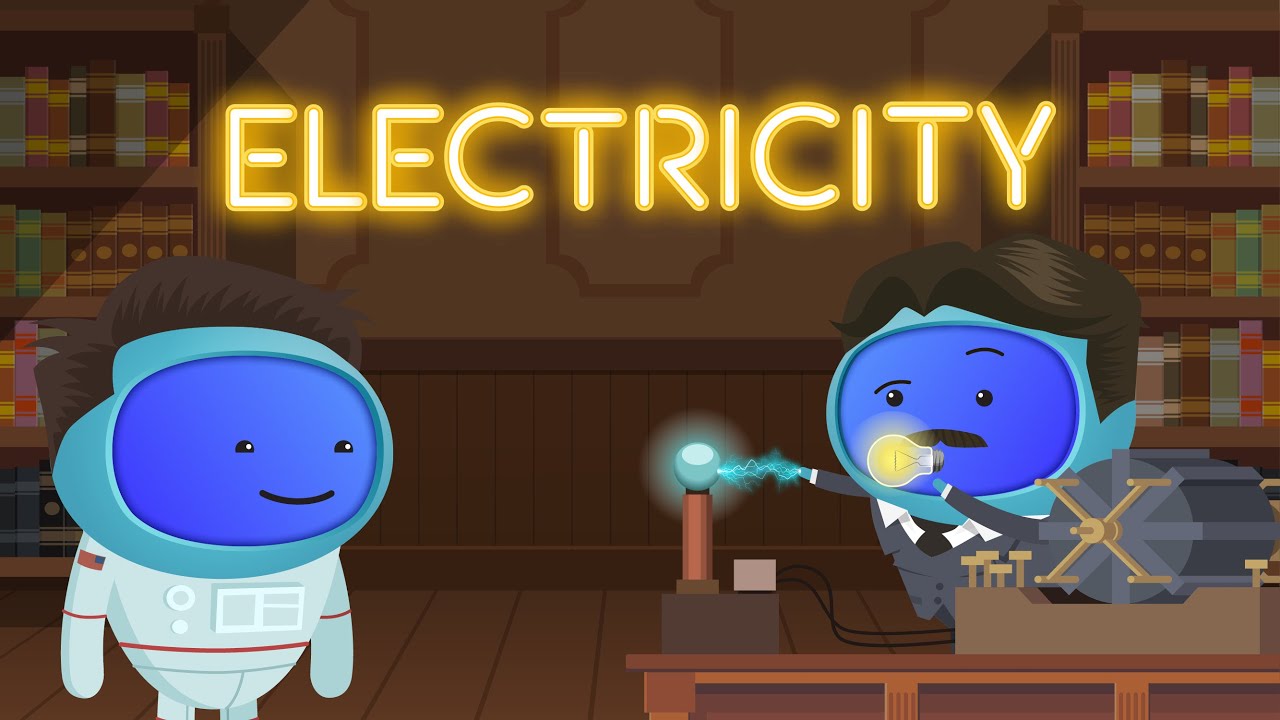 Although electricity is familiar, it's extremely powerful and can pose a serious threat to you and others around you. Whether your job puts you at risk of injury or you work indirectly with electricity, this training is going to be of real use.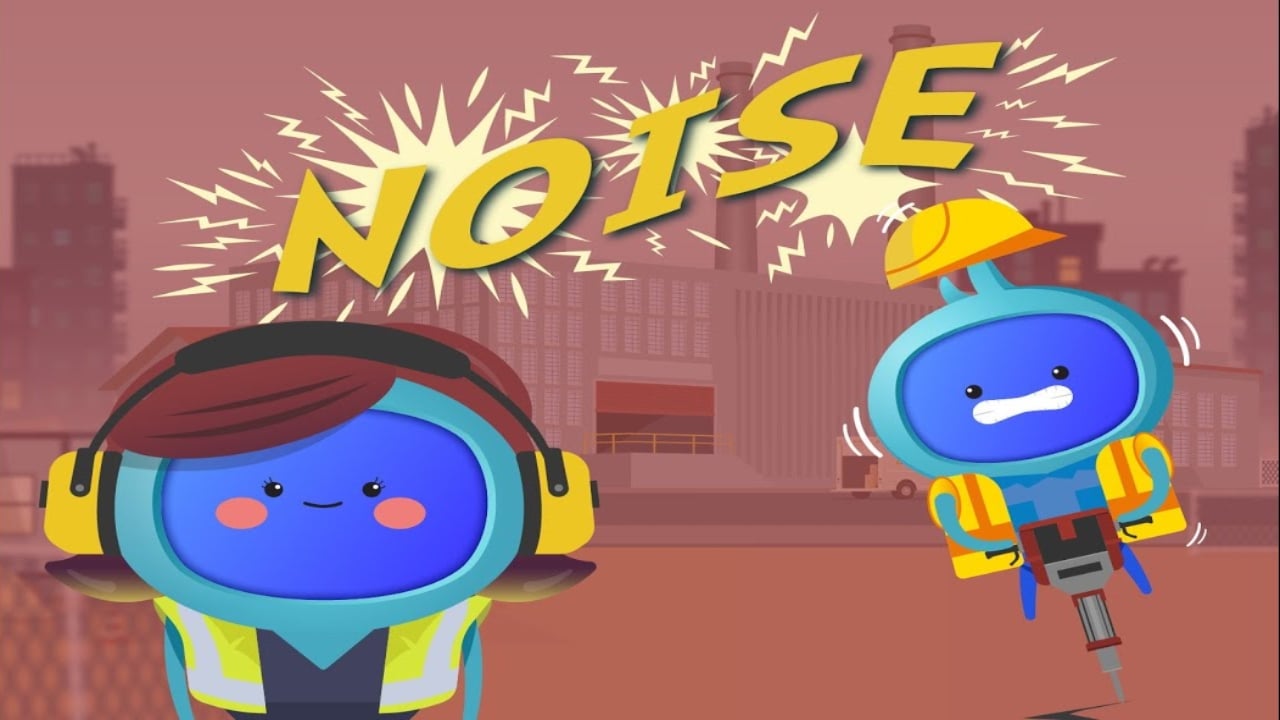 Noise can be dangerous, especially at work. And employers have a duty of care to look after their employees' health. This course will teach you what the risks of noise at work are and what action you should take to protect your staff.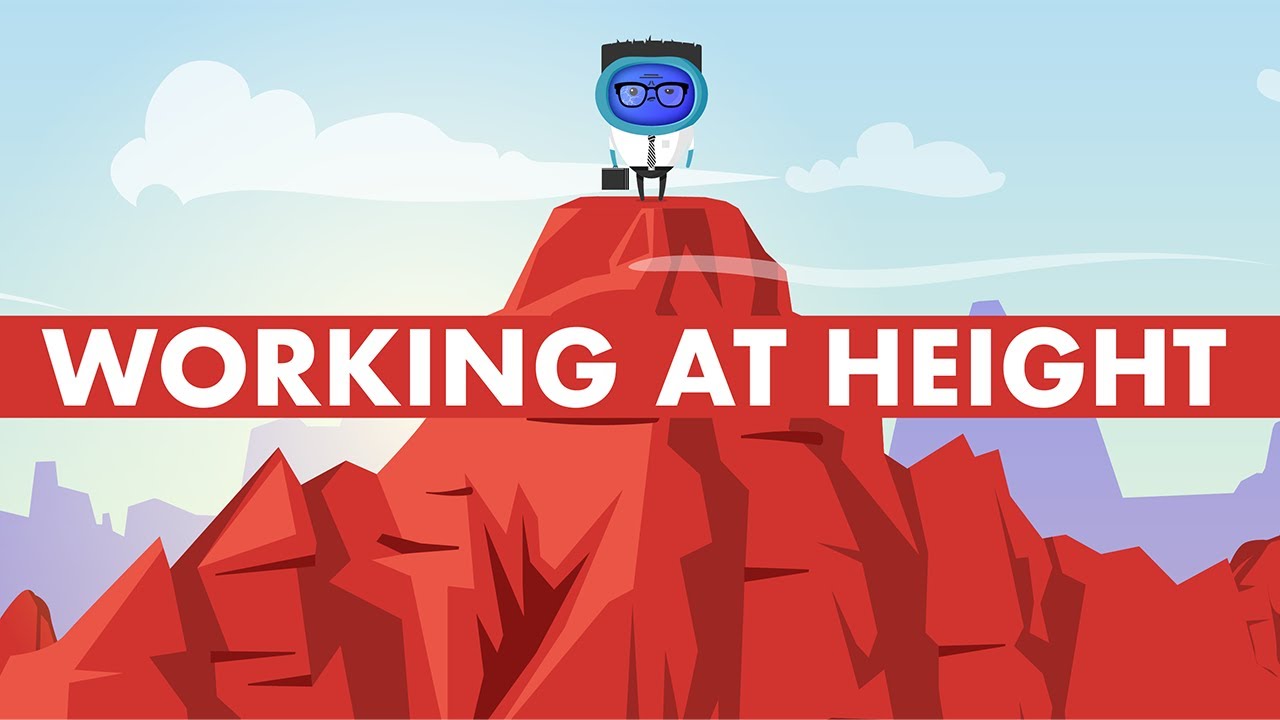 Working at Height
Did you know, working at height remains one of the biggest causes of fatalities and major injuries? It's true. That's why it's so important to ensure you have the skills and experience to keep you and your staff safe.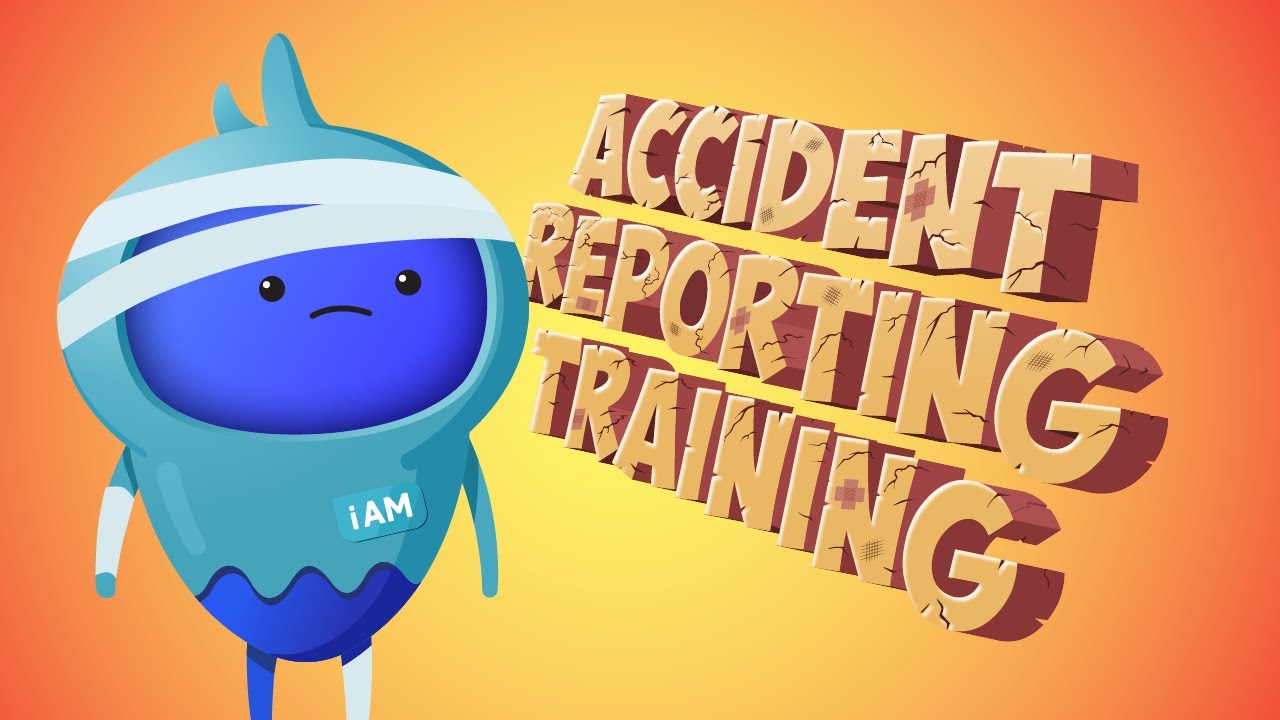 Accident Reporting
Correctly reporting incidents at work is essential for any business. It's a crucial part of all personnel and workplace compliance training. Take this engaging and animated course to learn everything about accident reporting.
IOSH approved & CPD certified courses
Our Policy and Compliance training courses are IOSH approved and CPD certified which means each course in our collection contains relevant compliance information and they meet the highest standards for trainer competence and course quality.
Full certification is available for every candidate that passes each of our Policy and Compliance courses.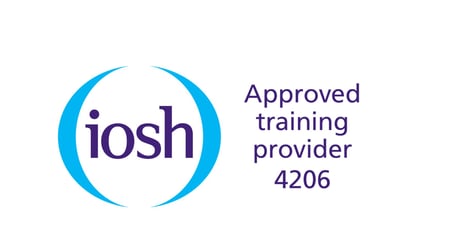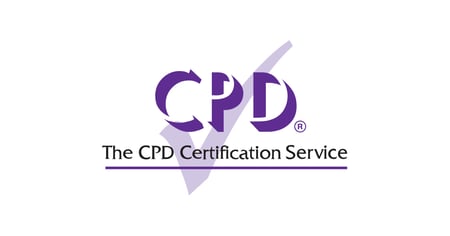 Very easy to understand, light and breezy. Great account management also. Great value for money.
Phoebe Hickinbottom L&D Advisor, Interserve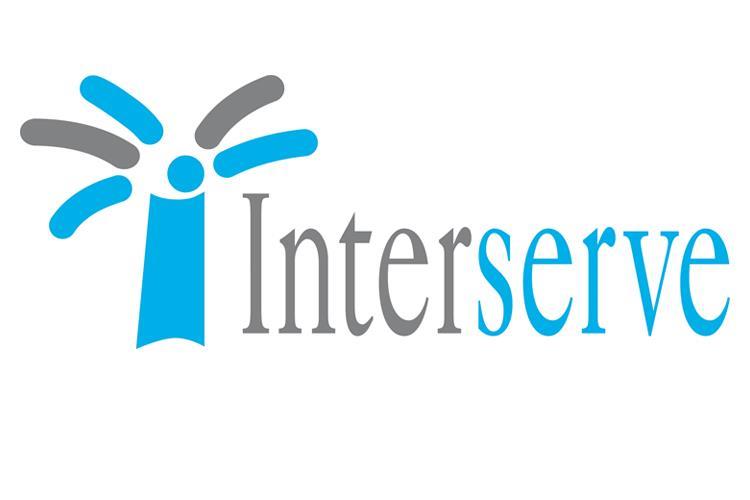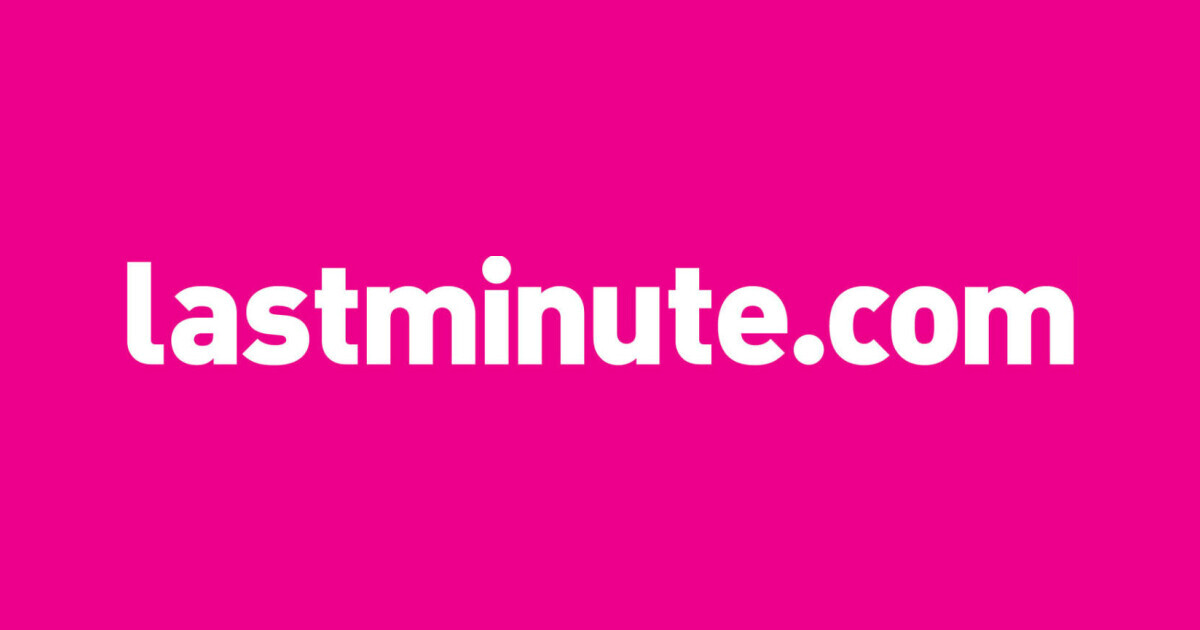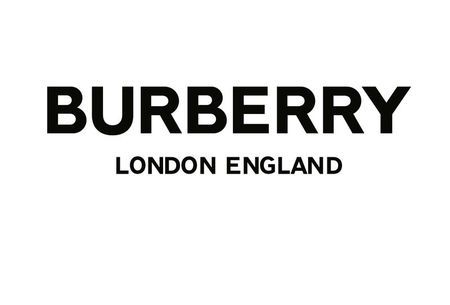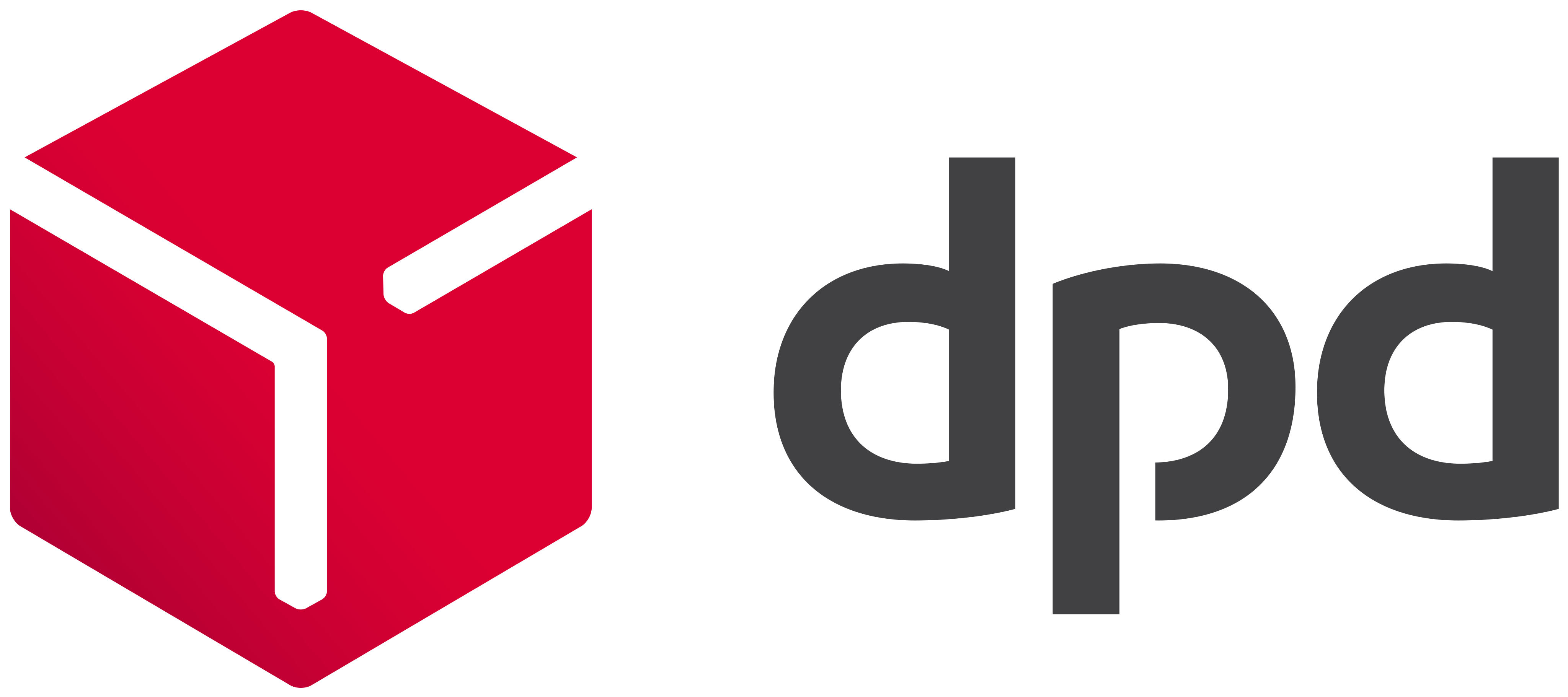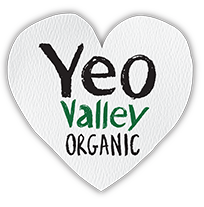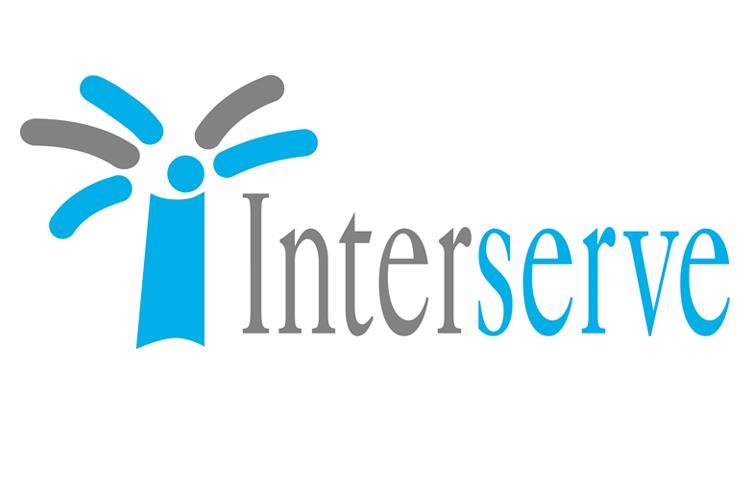 The importance of Policy and Compliance in the Workplace
Policy and Compliance in the Workplace - it's not always the most swag, edge of your seat, grab it by the horns area of the business, but that doesn't mean it's not important. In fact, it's really important. And if you want your employees to stay safe it's fundamental they're equipped with the knowledge to make sure they know how. Neglecting the importance of Policy and Compliance as an employer could land you in some pretty hot water if something went wrong in your workplace.
Policy and Compliance training is the way you make sure your people know what to do, how to do it, and how to keep themselves and everyone else safe. By incorporating policy and compliance training into your organisation your company will better follow laws while reducing liability and risks. The trick is making it interesting enough to keep everyone engaged and, more importantly, remembering what they've learned. A quick compliance talk with a specialist might technically fulfil your training requirements, but a proper, well-designed and memorable course will leave your learners with the tools they need to actually stay safe and compliant.
Frequently Asked Questions
Does training increase compliance?
By ensuring you have good workplace compliance training, you help to make sure that your company follows laws while reducing liability and risks and operating effectively.
Who needs compliance training?
Compliance training is important for every member of your organisation - ensuring that everyone is following the same guidance and training will make sure your company and everyone within it is working in line with laws and legislation. It's also pretty important for making sure everyone stays safe.
What compliance training should be provided to employees?
Your employees should have access to engaging, relevant courses they find interesting and remember - the type of compliance training employees should have access to, depends on their position and what they're exposed to in their jobs.
Is compliance training a legal requirement?
Compliance training is by definition, employee training mandated by legislation, regulation or policy. So, it's really important you make sure you have a good programme in place.
How often should compliance training be refreshed?
All our courses are updated as and when laws and legislation change to make sure it's all up to date. We recommend employees should refresh their training annually to keep it fresh in their minds.
See for yourself & learn for free
Simply sign up for your FREE 7 day trial and sample 10 of our most popular courses from iAM today.