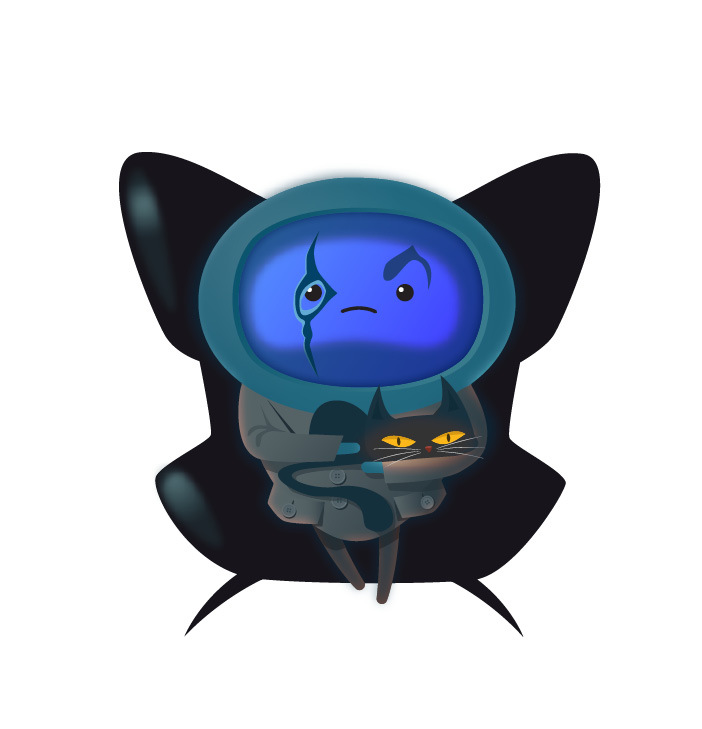 Our Cyber Security Training courses are a staple in the modern workplace. They cover everything you and your employees need to be clued up about staying safe online.
Just in case you're worried that sounds boring, fear not - you'll be mixing with the likes of Neo and Tron inspired characters to show you how to keep the bad guys out.
So, what can you expect? We're talking learning about how to avoid malicious viruses and malware, the basics of staying safe online and the importance of using a strong password - in fun, animated, story-led, bitesize chunks.
And that's just the tip of the iceberg! Ready to learn?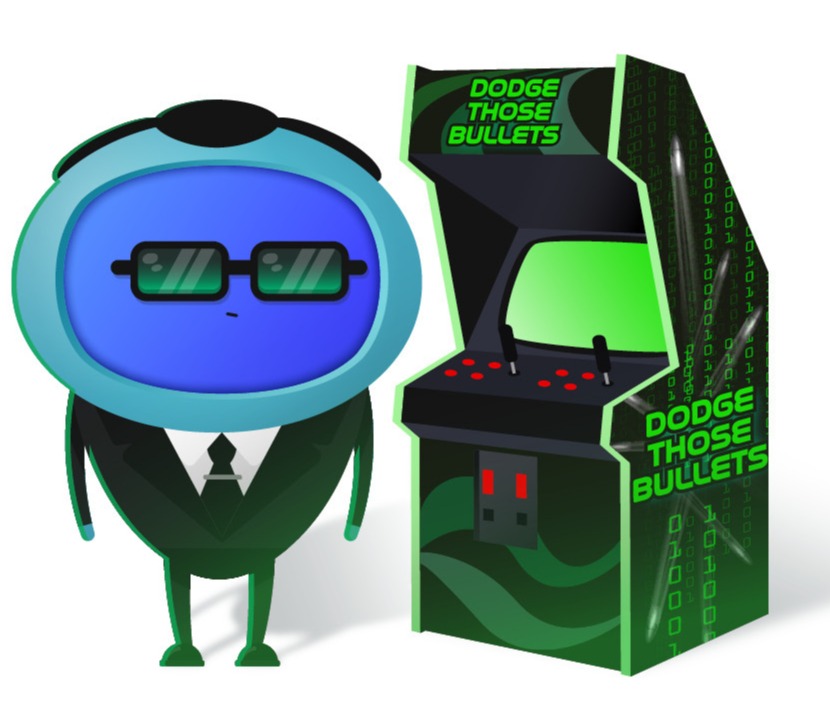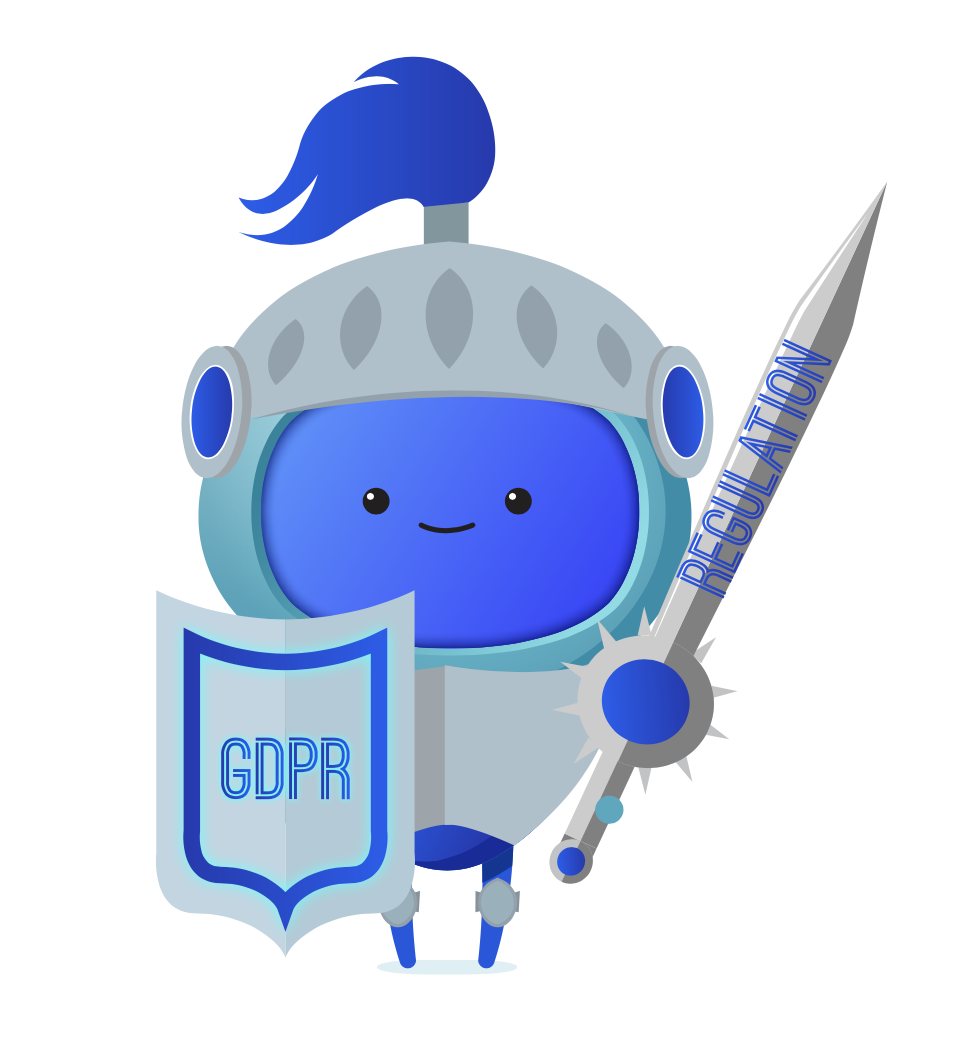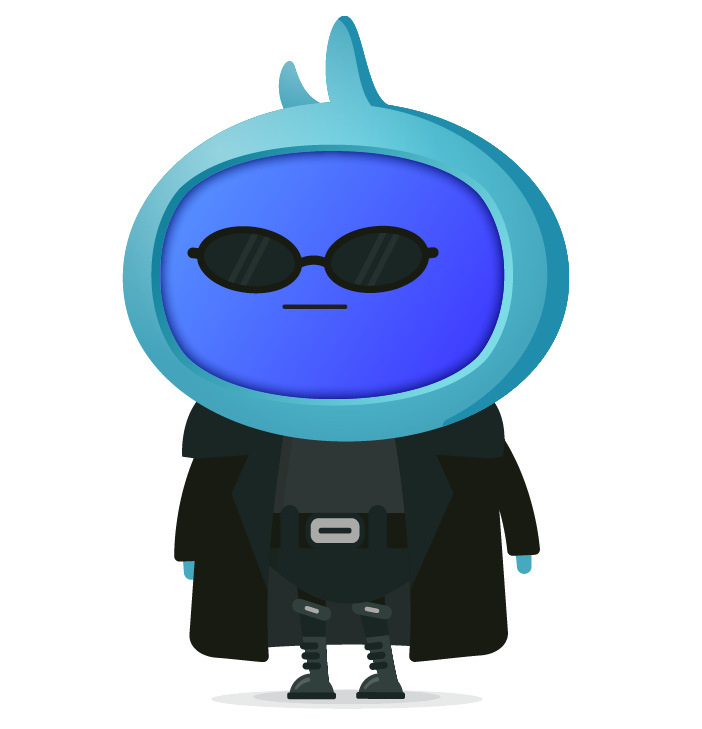 So, let's get this straight, our Cyber Security training courses are one of a kind. Our character-led, daring, and engaging animations are beautifully curated to ensure you and your staff are well-versed in both the importance of cyber security, and the practices to help enforce it. You'll see exactly how, and why, we use the power of storytelling to get across some pretty important training which we know your learners will engage with.
All of our courses are driven by learning objectives, paired with effective instructional design. And when this is combined with our Pixar-style animation - you can be sure this won't be nap time. What's more? This content is also CPD certified!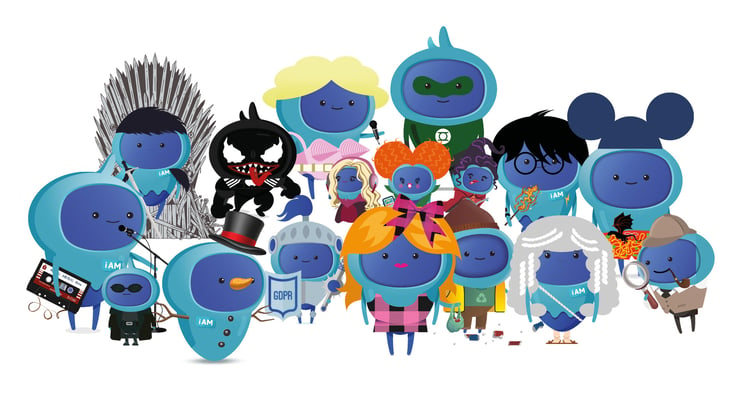 Does this apply to only our Cyber Security courses? Of course not! This applies to ALL of our other content be that Policy and Compliance, Health and Safety, Mental Health, Safeguarding and Soft Skills. We know all of our bitesize, CPD certified eLearning will create an experience your learners will remember and even more importantly - love!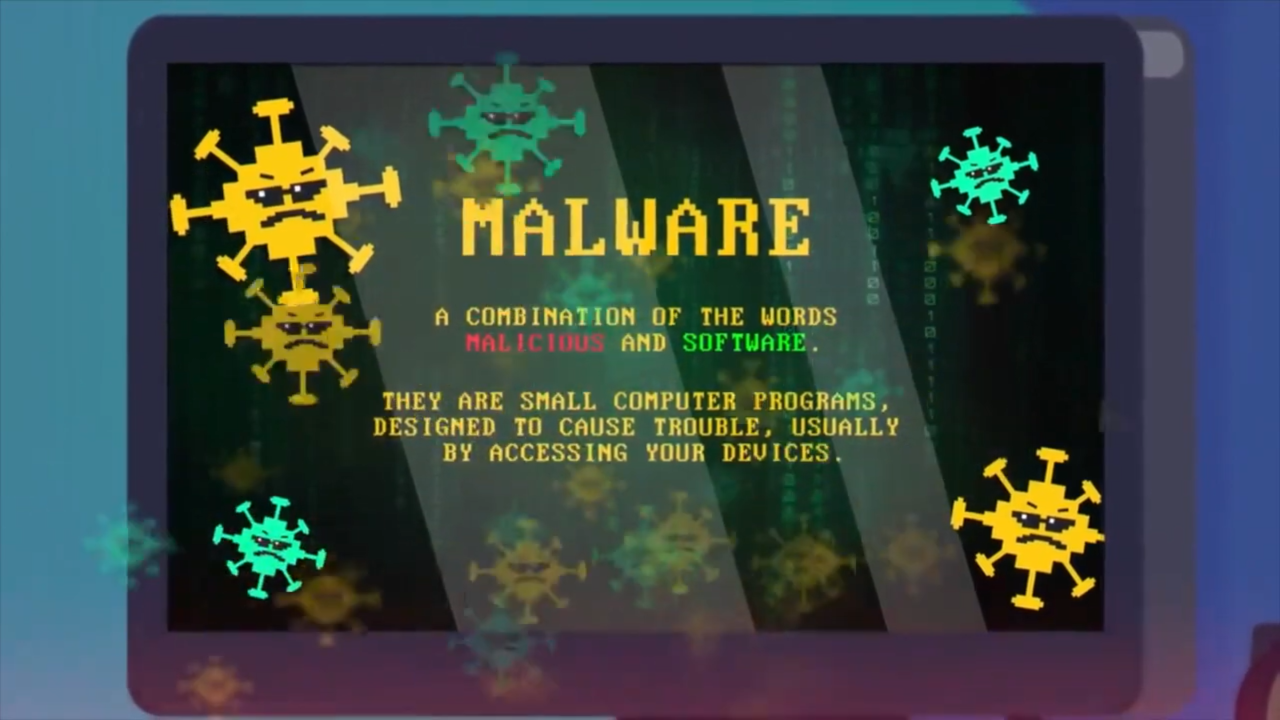 Our computers aren't living and breathing - yet! They can still catch viruses though, and other nasty malware which can run riot around your computer and cause all kinds of havoc. Learn how to be one step ahead. This engaging course covers everything you need to know about viruses and malware.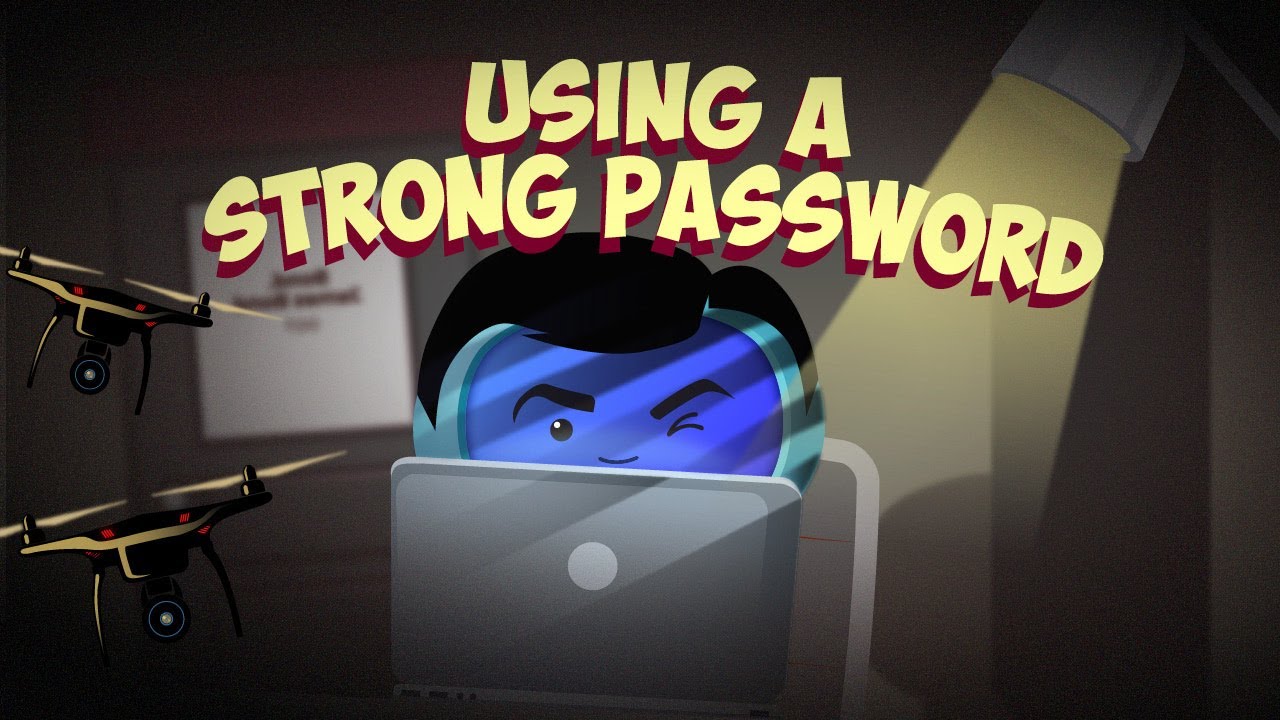 You don't need to be Britain's finest secret agent to hack your computer anymore. This course will show you why having a strong password is important and how to create a password that is memorable yet impenetrable.
You must have at thought, at least once, how it's a little strange that your phone and kettle can have a chat when the kettle is on brewing your morning cuppa! But with every high there's a low right? You don't want cyber criminals exploiting your smart devices! Learn how to stay safe.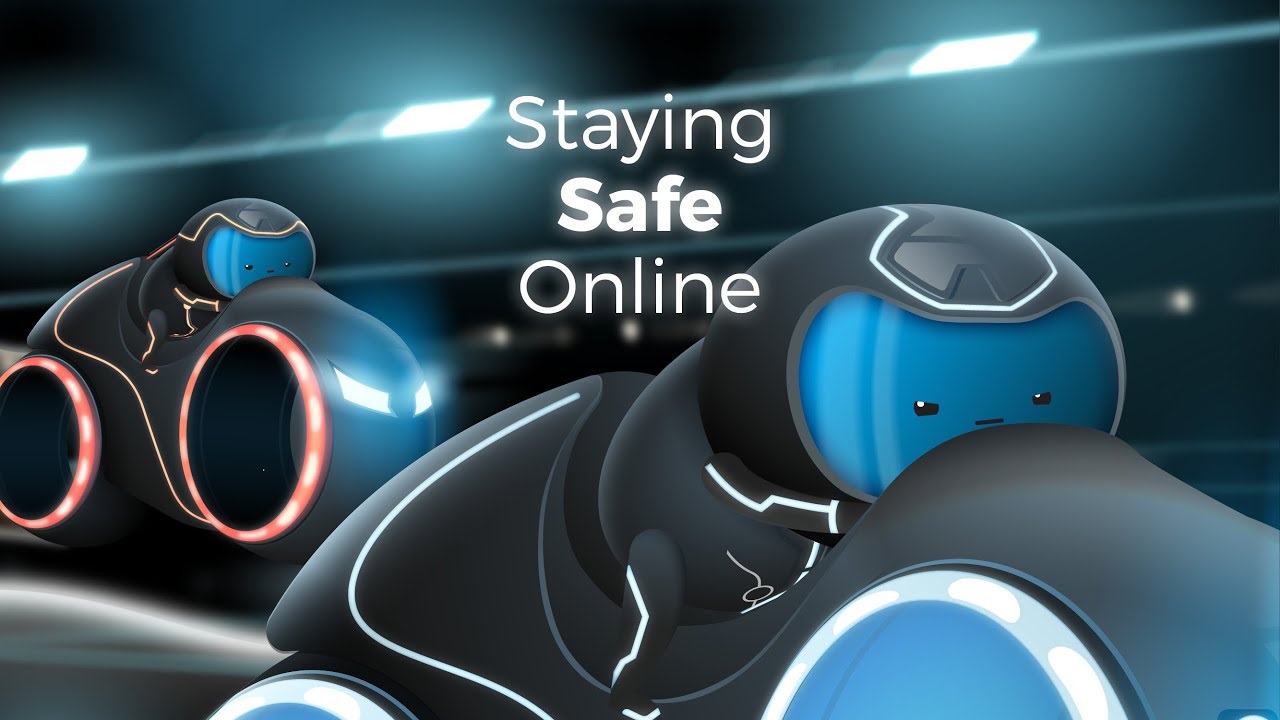 There's a big old world out there online. And just like in Tron, our virtual worlds (the internet) can be pretty risky. You'll discover how to stay safe online, and avoid the baddies in this course - unfortunately you won't get to ride the light bikes. At least for now, anyway.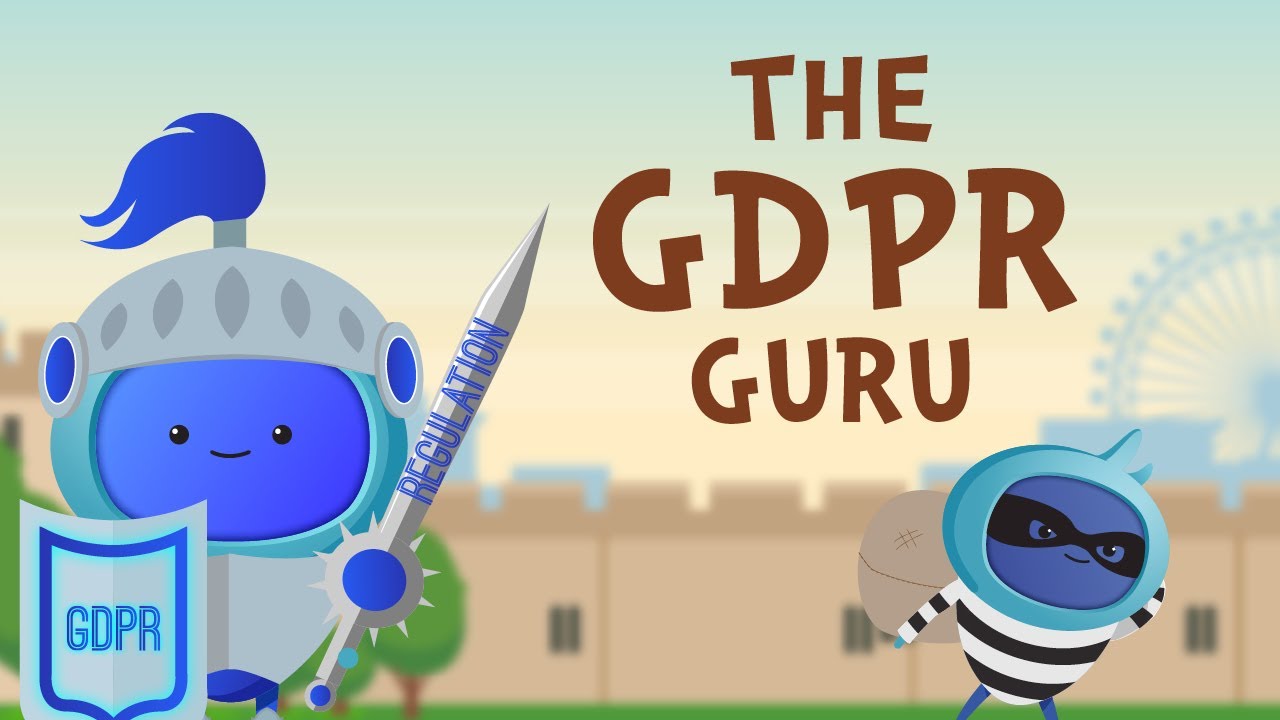 GDPR Awareness
GDPR (General Data Protection Regulation) Awareness course is designed for everyone because everyone has data they want to protect, and every organisation has a legal requirement to keep the data they collect both safe and secure. If they don't, the consequences are bad.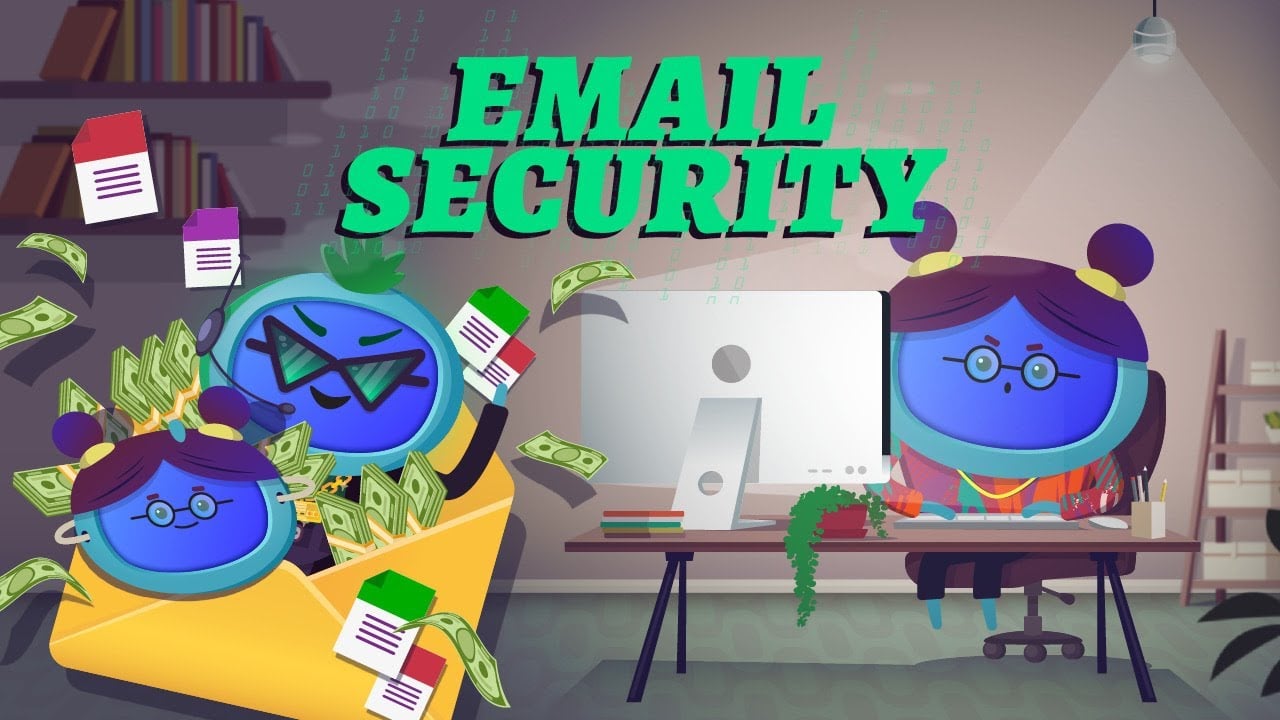 Email Security
Hackers and cybercriminals are always trying to find a way into your systems for their own personal gain. An obvious way in for them is through the front door: your emails. This course is designed to help you protect your data as well as your money.
CPD certified Cyber Security courses
Our Cyber Security training courses are CPD certified and our GDPR title is IOSH approved, which means each course in our collection contains relevant compliance information and they meet the highest standards for trainer competence and course quality.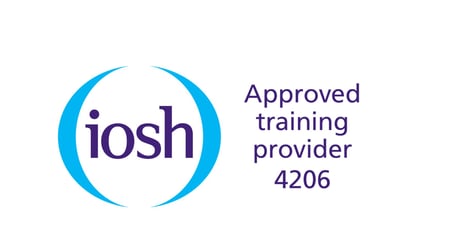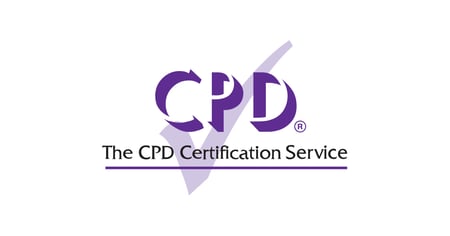 "Absolutely love it. Engaging, tough, informative and memorable! Bravo."
User Lanes Group PLC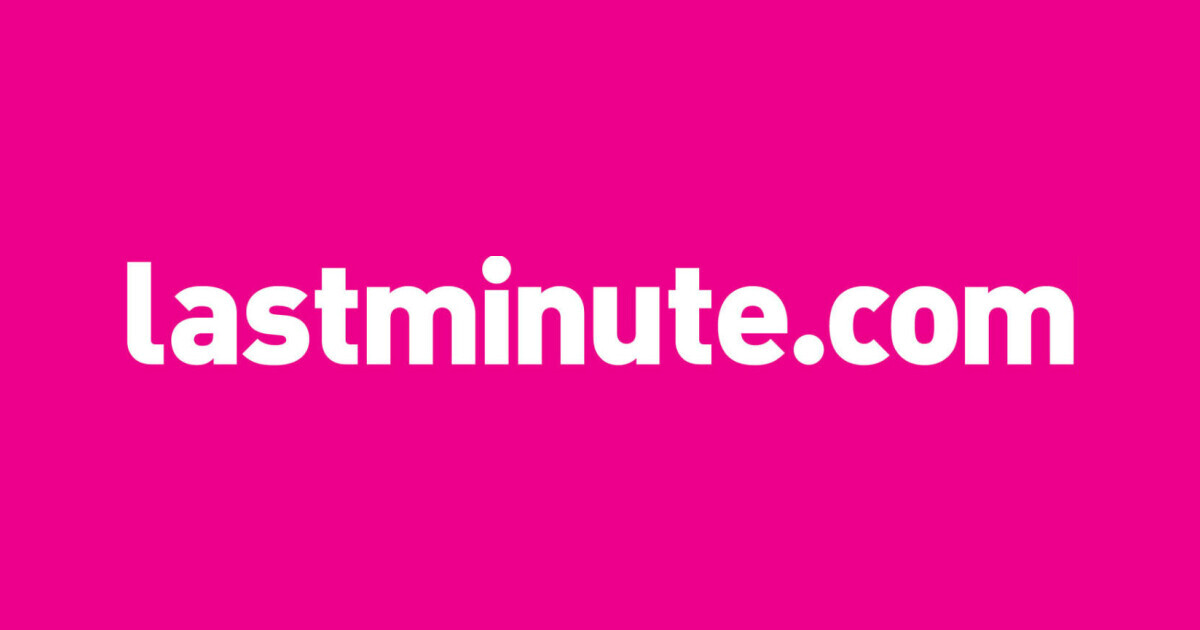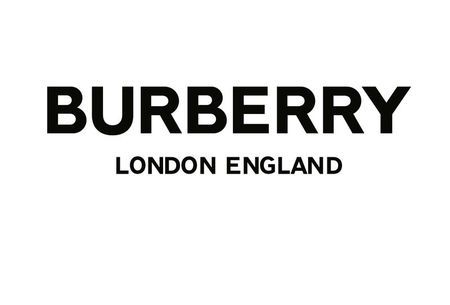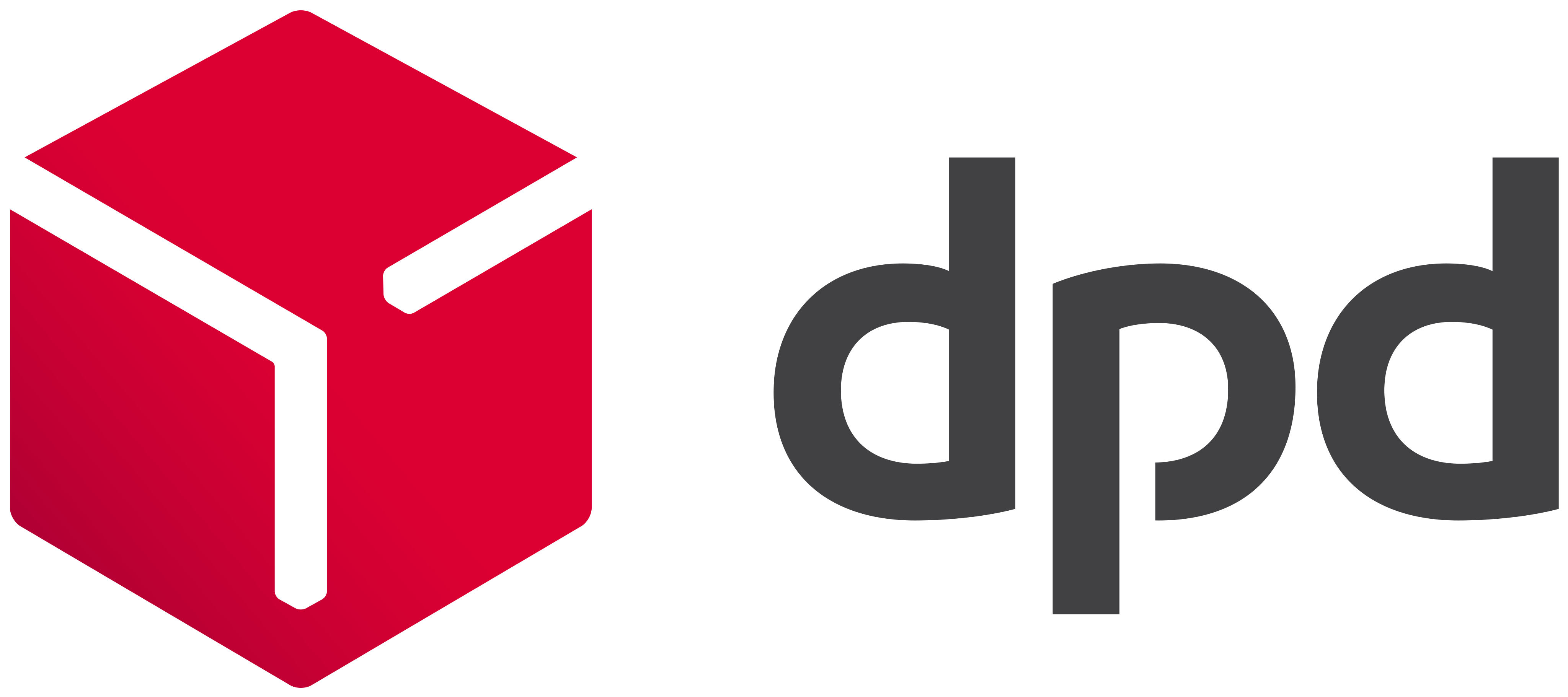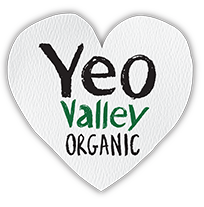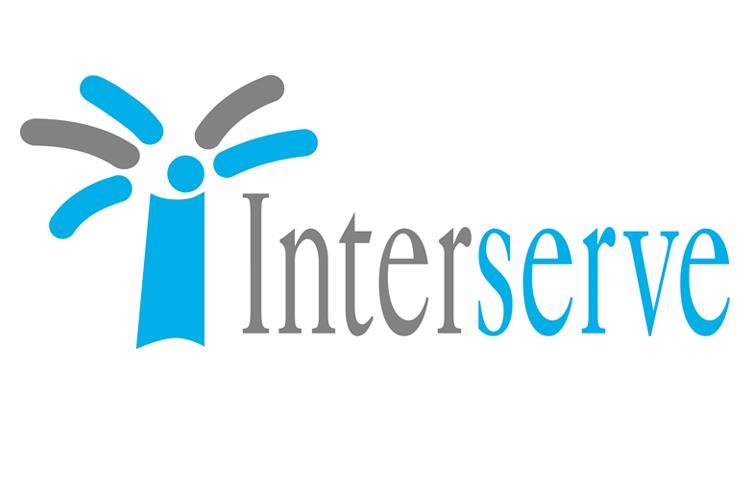 The importance of Cyber Security in the Workplace
Cyber Security is definitely something that makes a lot of people stop, turn around, and walk the other way. Okay - maybe, not literally. But you get the gist. There can be a lot of jargon, it can be difficult to understand and often people don't even know the significance of being in the know.
But making sure your employees know the importance of cyber security in the workplace is the first step to making your company stronger against cyber bullies. If your team don't know the risks and dangers that are posed in our increasingly online world, they won't understand why they need to be that extra bit vigilant.
Cyber Security training is the best way to protect your business, and make sure your people know how to detect threats and protect themselves and your data online! By incorporating Cyber Security into your organisational training your company will better be able to reduce cyber risk - as well as abiding to some pretty serious laws surrounding GDPR. Our well designed and engaging courses are designed to leave your learners with the knowledge and skills they need to stay safe in the online world.
Frequently Asked Questions
Does training improve the cyber security in a business?
Your employees can be the first line of defense against cyber-attacks. If they've done comprehensive cyber security training, they'll be equipped to protect your business from cyber-attacks.
Who needs cyber security training?
Anybody who works with technology should have some cyber security training. It's the best way to protect your business from malicious actors and prevent possible breaches.
What cyber security training should be provided to employees?
The most important cyber security training topics are:
GDPR Awareness
Viruses & Malware
Staying Safe Online
Passwords
Phishing
Email Security
Protection & Infection Control
Is cyber security training (such as GDPR training) a legal requirement?
It is a legal requirement for your organisation to be GDPR compliant to ensure data is handled properly. You will be liable to face regulatory action if your employees aren't provided with the necessary training.
How often should cyber security training should be refreshed?
All our courses are updated as and when laws and legislation change to make sure it's all up to date. We recommend employees should refresh their training annually to keep it fresh in their minds.
See for yourself & learn for free
Simply sign up for your FREE 7 day trial and sample 10 of our most popular courses from iAM today.