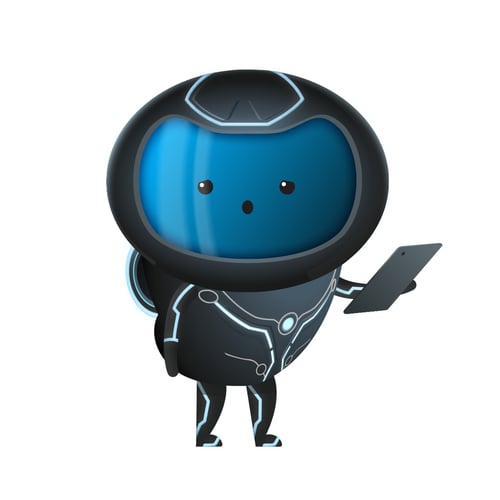 What does this course cover?
Identify common online threats.
Explain how to stay safe online.
Implement computer security improvements to stay safe.
Whether you use the internet personally, professionally or both, you're at risk. It's vitally important to stay safe to protect yourself and those you work or live with, because cybercriminals will ruthlessly exploit those that don't. Stay safe in the virtual world with the help of this course.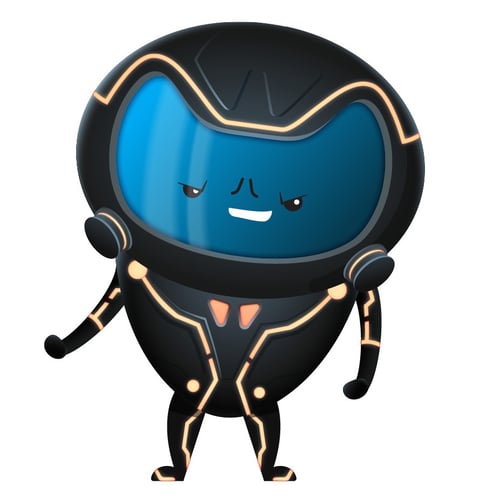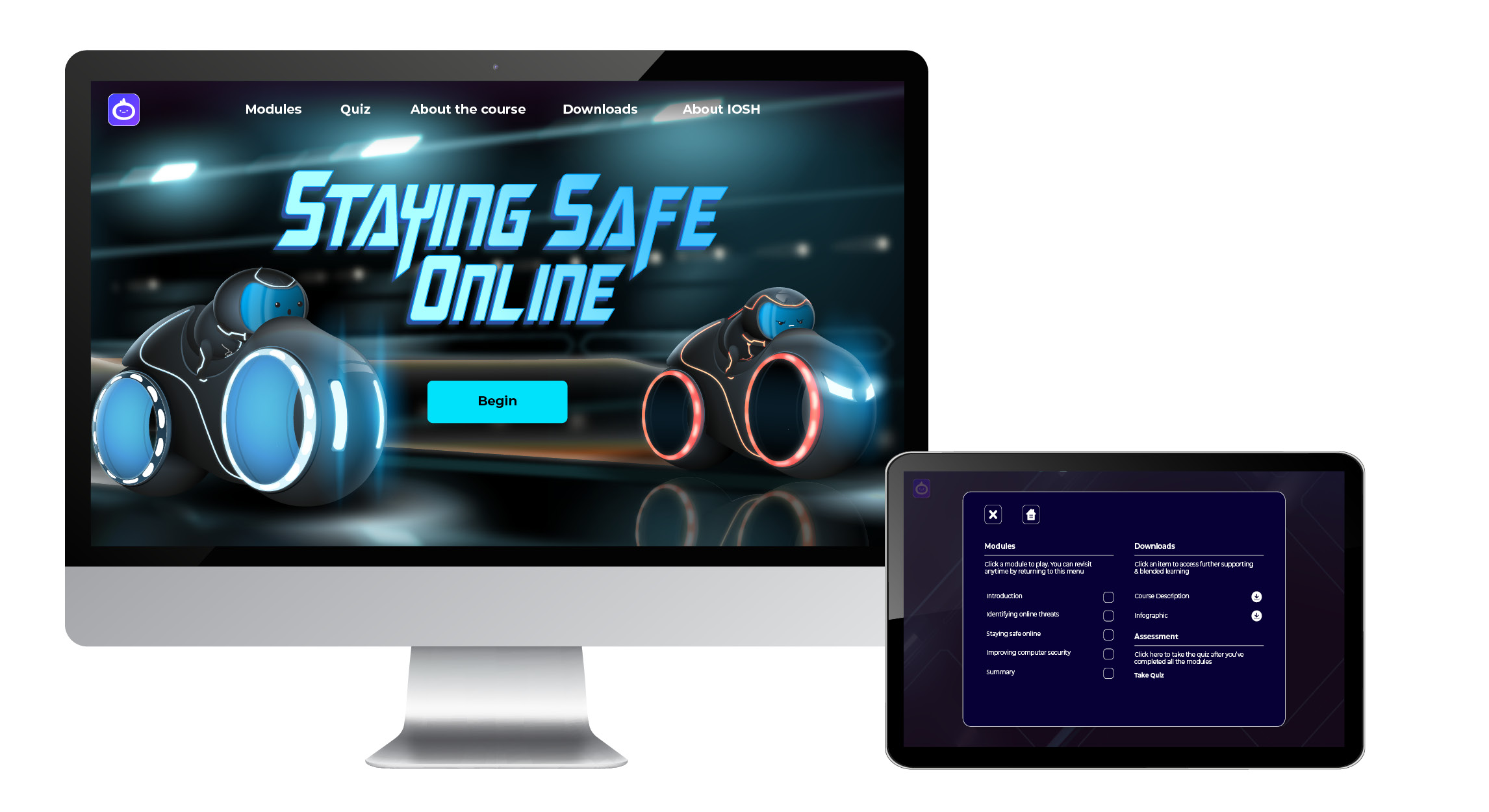 Delivered direct to your Learning
Management System and mobile
You never know when or where your employees will pull out their mobile device to do some training, and you don't want to limit their options. That's why, as part of your subscription you automatically have full access to this course and all its blended and extra learning resources on mobile, tablet and desktop.

Because learning isn't
a one time event
With our blended materials, learners and managers can continue the learning after taking the course. As well as the videos, this course also includes downloadable extras such as: a course description, podcast, posters and infographics at no extra cost.