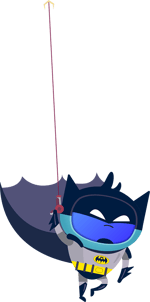 Our Health and Safety Collection covers a wide range of topics to help you and your employees with all the knowledge you need to stay safe at work. That sounds a little dry, but don't worry – it's not. Not when we're involved.
Imagine learning about Risk Assessment Training whilst going on an exciting adventure, or how about discovering the importance of lighting from your friendly (!) neighbourhood vampire, or maybe even confined spaces from the one and only Bat-iAM!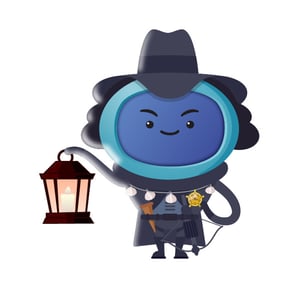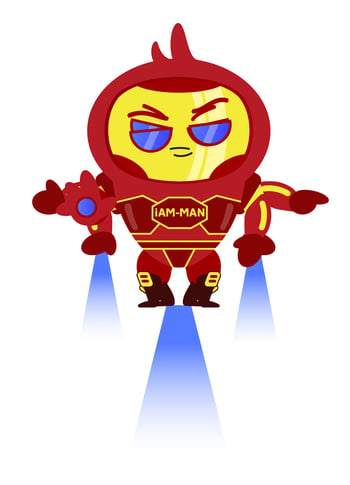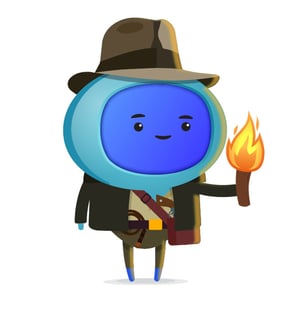 What we're trying to say is our Health and Safety training courses are like no other - we pioneer beautifully-curated, character-led, daring, and engaging animated courses to help you stay safer at work. We use the art of storytelling because we know what happens when you give disengaged learners boring PowerPoints – they catch up on their beauty sleep in working hours.
Well, with our "PowerPoint to Pixar" approach – there's one thing you can be sure you won't see. Disengaged learners! Combining the power of visual communication with learner orientated content, driven by learning objectives and effective instructional design, we deliver elearning that we know your learners will love. Plus, it's IOSH approved!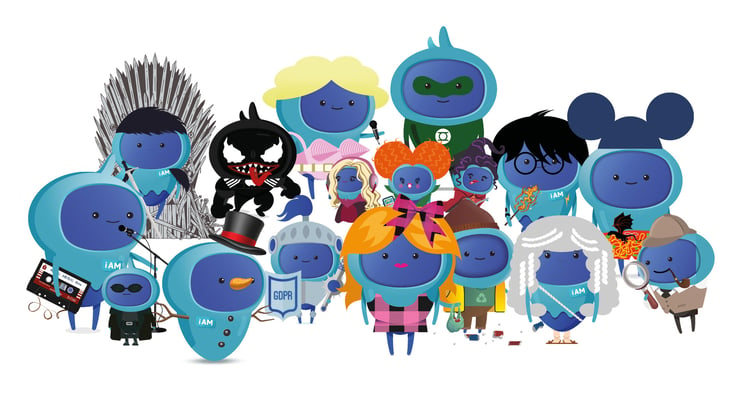 And that applies to all of our Health and Safety Collection (as well as ALL of our other content), from Manual Handling, to Personal Hygiene, Aggression & Violence to Fire Awareness Training, Personal Protective Equipment and Working at Height. Our bitesize, CPD certified eLearning is sure to create an experience your learners will not only love, but also remember.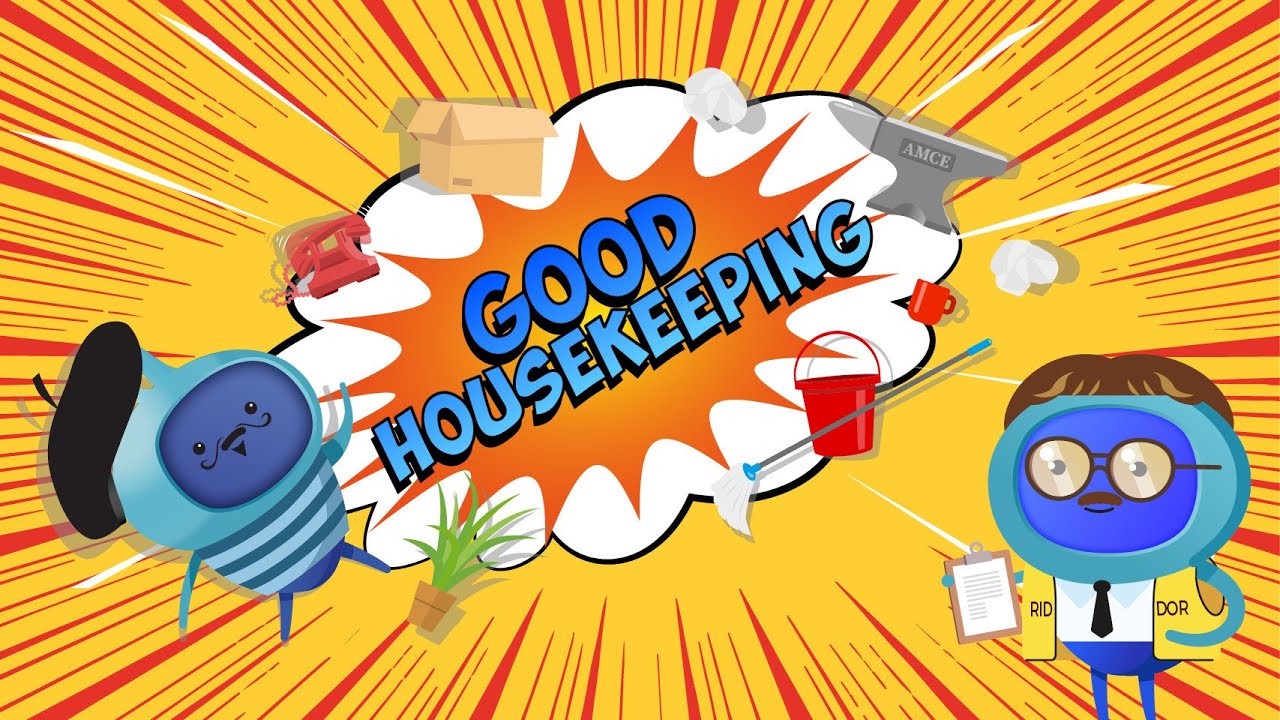 Get up to scratch on your housekeeping, avoid those legal implications and build a safe workplace environment.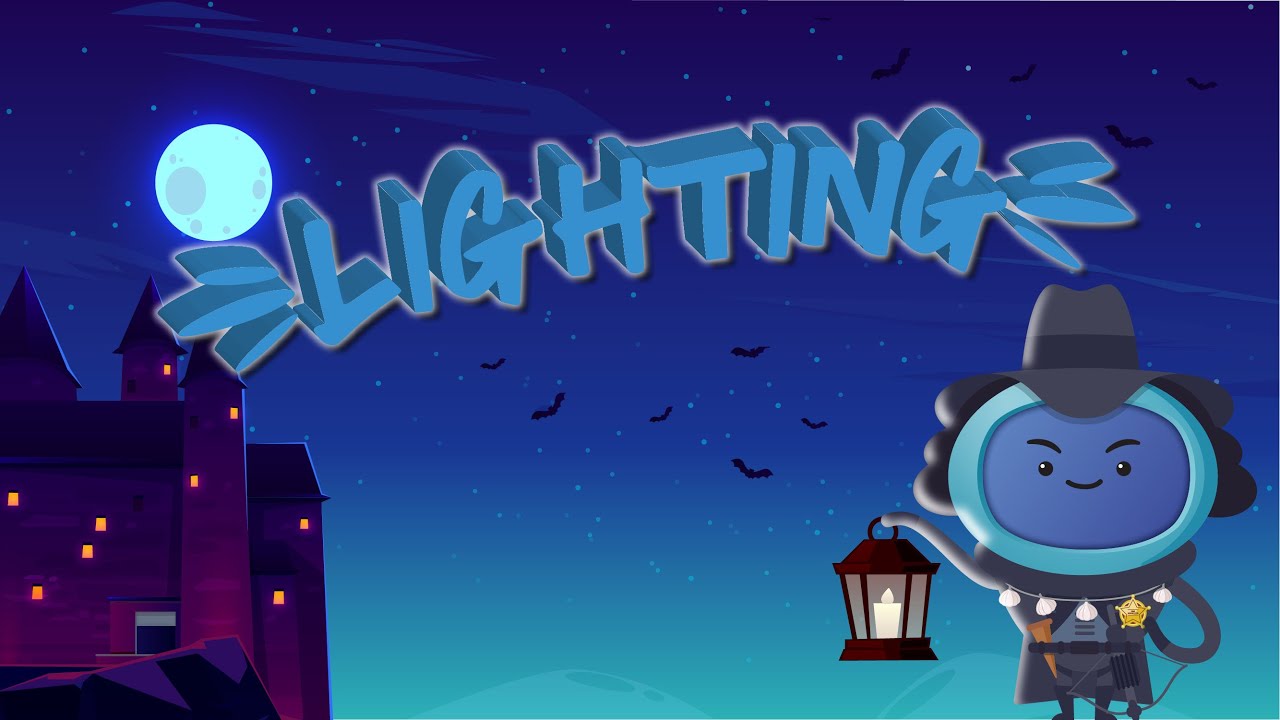 Proper lighting illuminates potential dangers so we can avoid them. Learn why it's important to stay well-lit at work.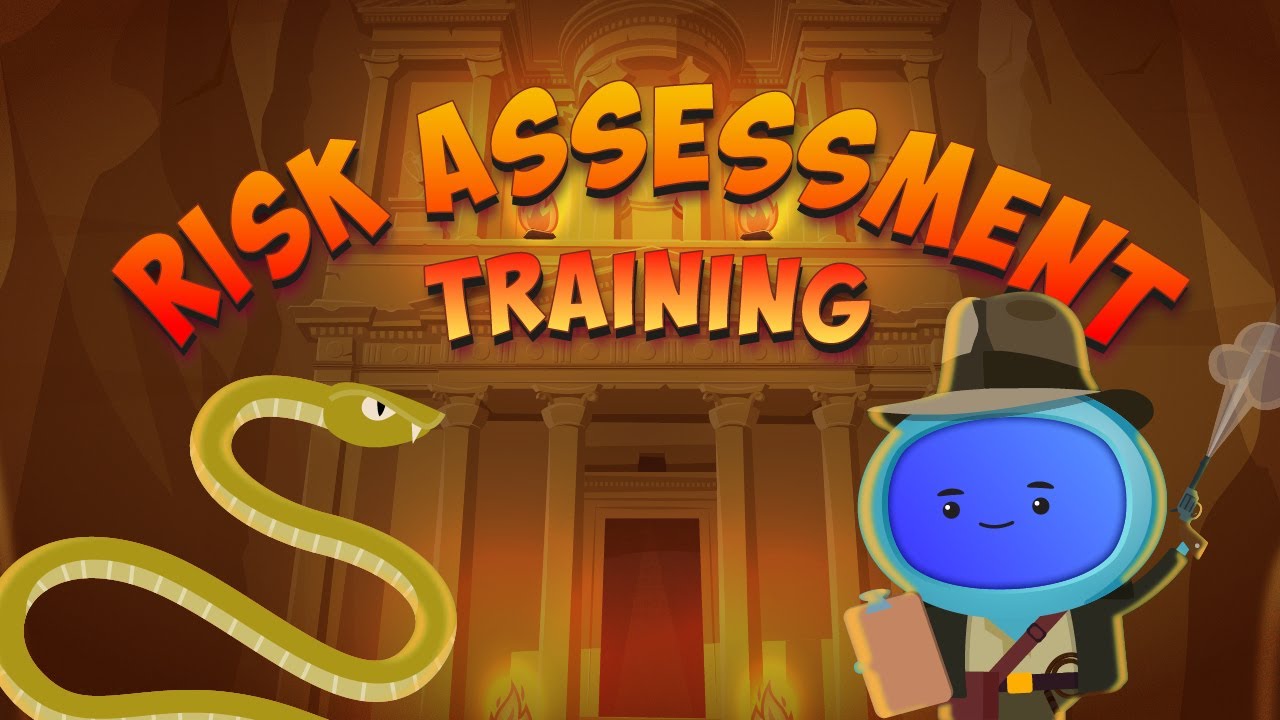 Make sure you know your when, who, what and how of risk assessments. Keep you and your team safe at work.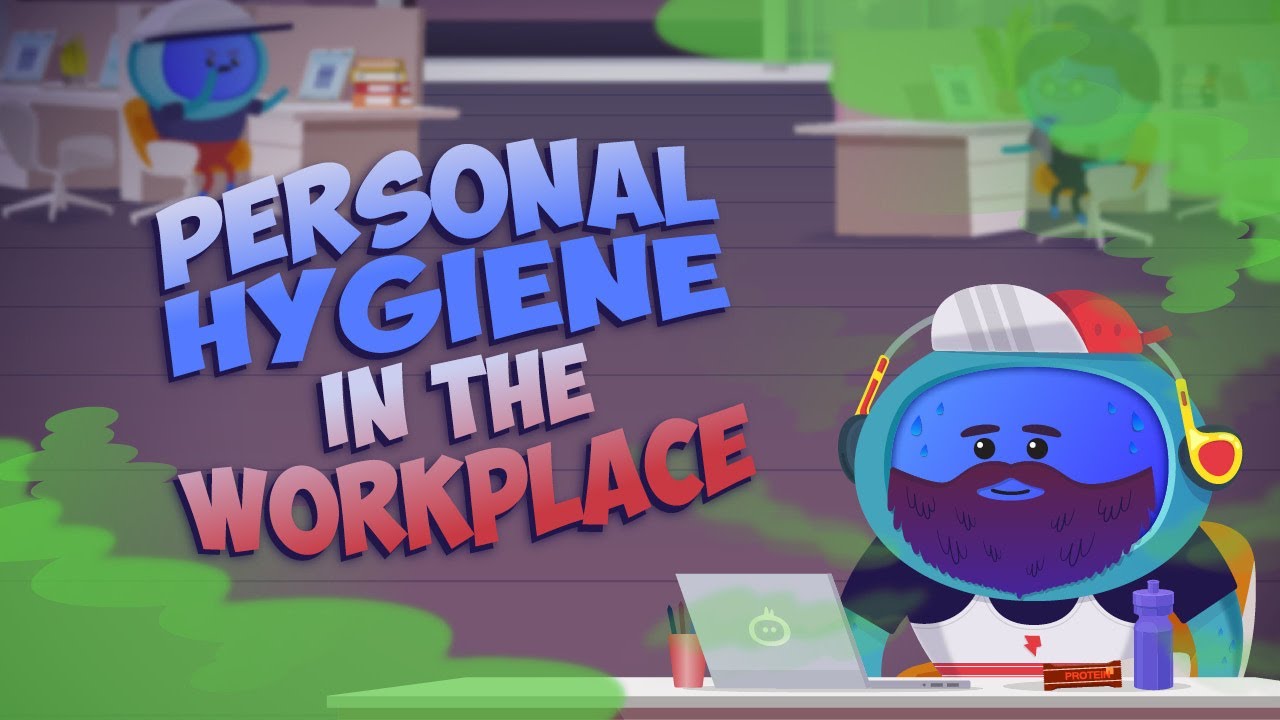 Good personal hygiene goes a long way. Learn how to restore the odour homeostasis of the office, and not hurt any feelings!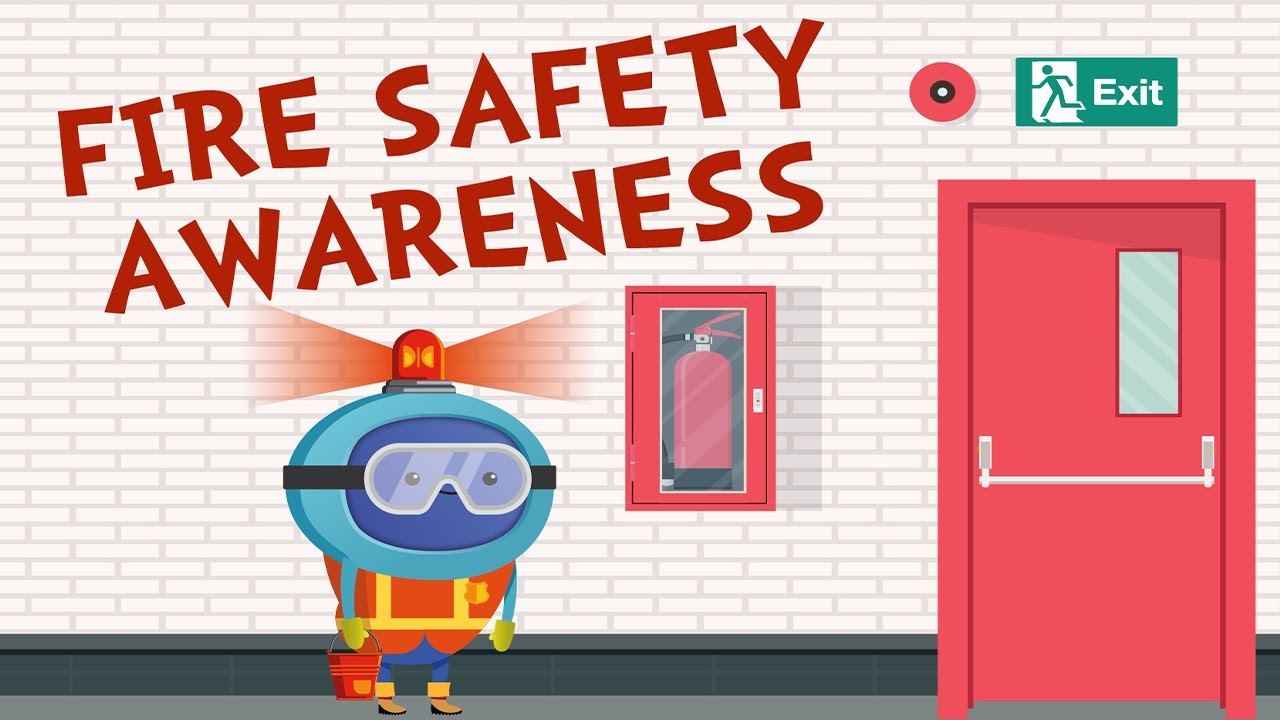 Fire Safety Awareness
Fire's hot. It's indiscriminate in its destruction. This essential training will benefit everyone, across all sectors and job roles.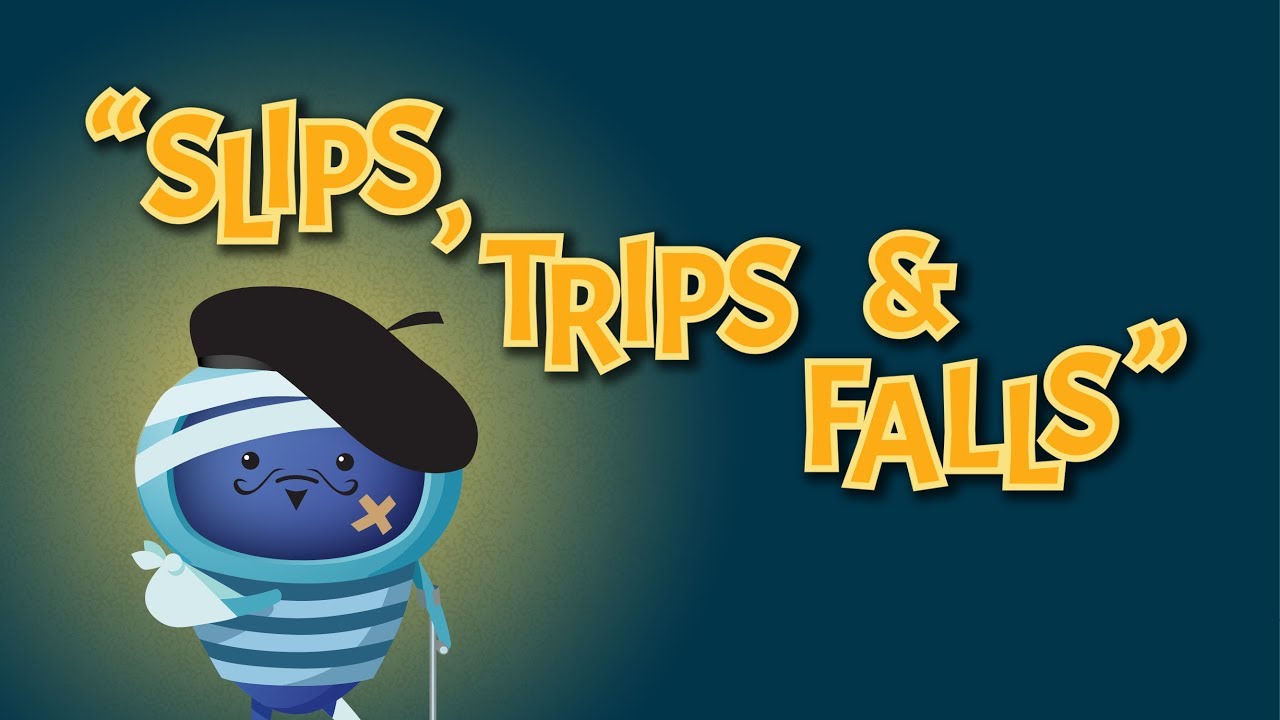 Slips, Trips and Falls
Avoid injury from slipping or tripping in the workplace. This engaging course will help you cover all the essentials.
IOSH approved & CPD certified courses
Our health and safety courses are IOSH approved and CPD certified which means each course in our collection contains relevant health and safety information and they meet the highest standards for trainer competence and course quality.
Full certification is available for every candidate that passes each of our health and safety courses.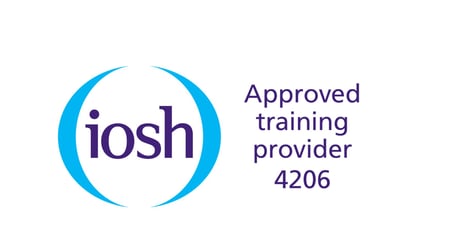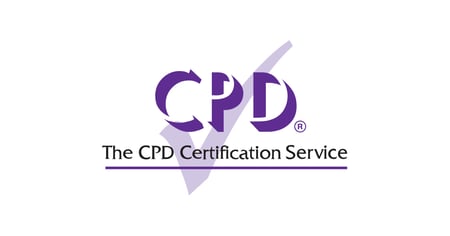 High quality video-based training courses that are engaging and fun whilst being compliant to the law... Additional resources are made available for every course, which is an added bonus. Initial feedback from users has all been very positive.
Debbie Ritchie L&D Manager, Mountain Warehouse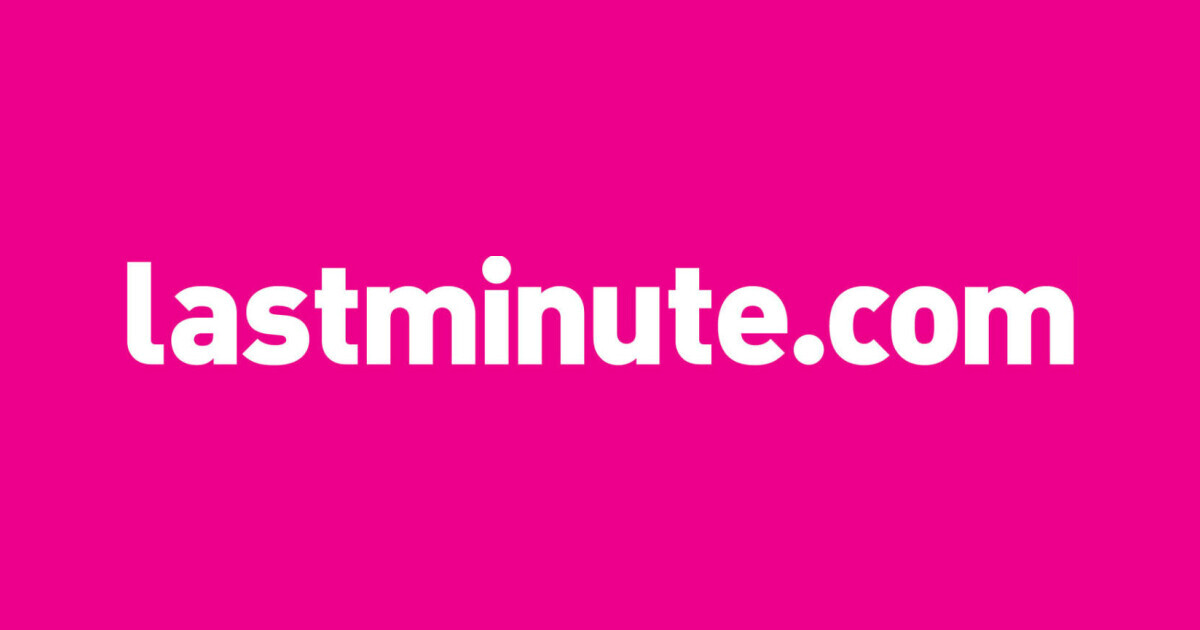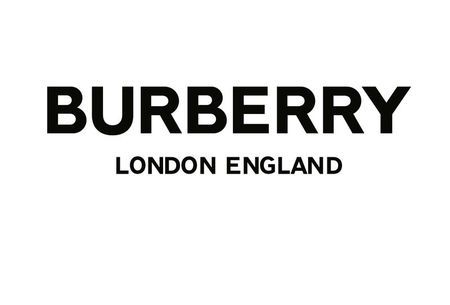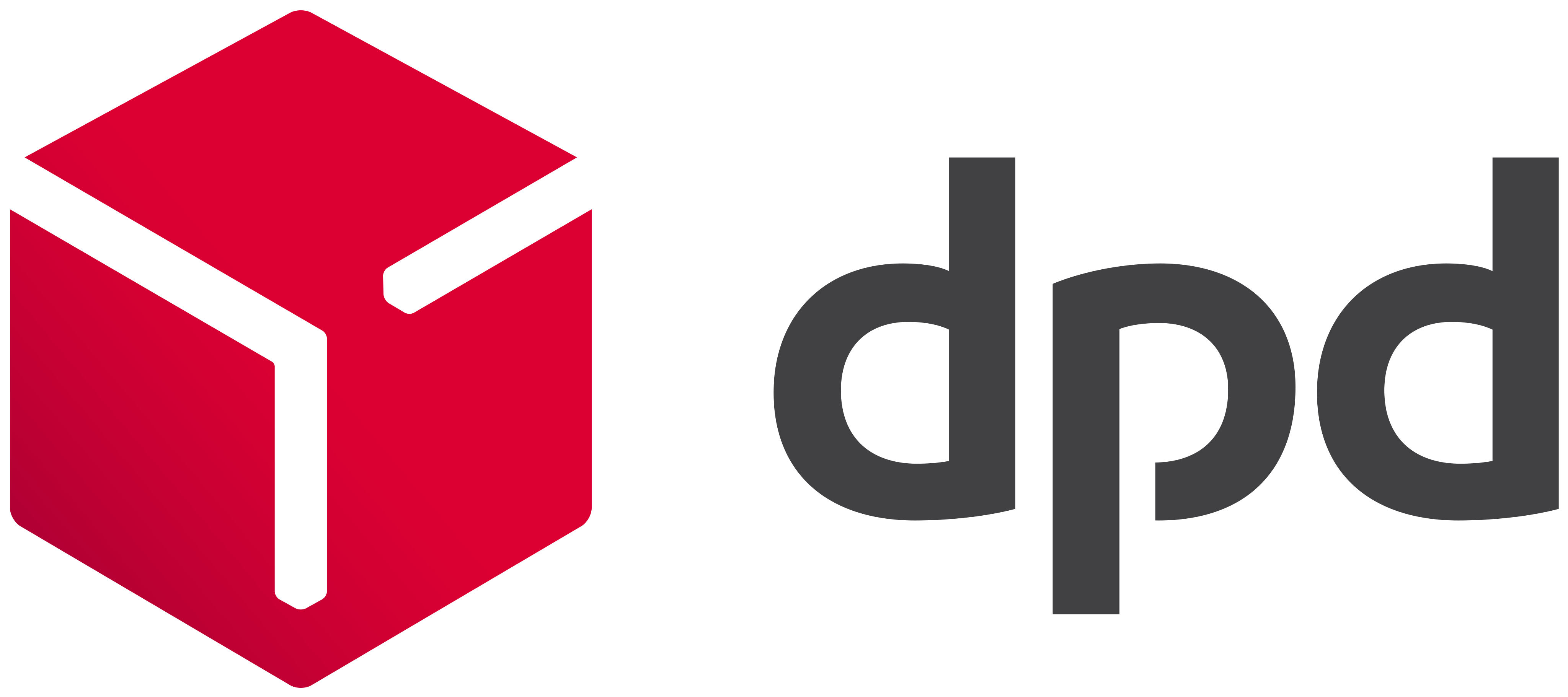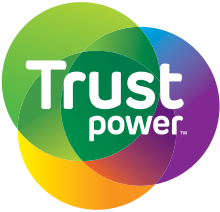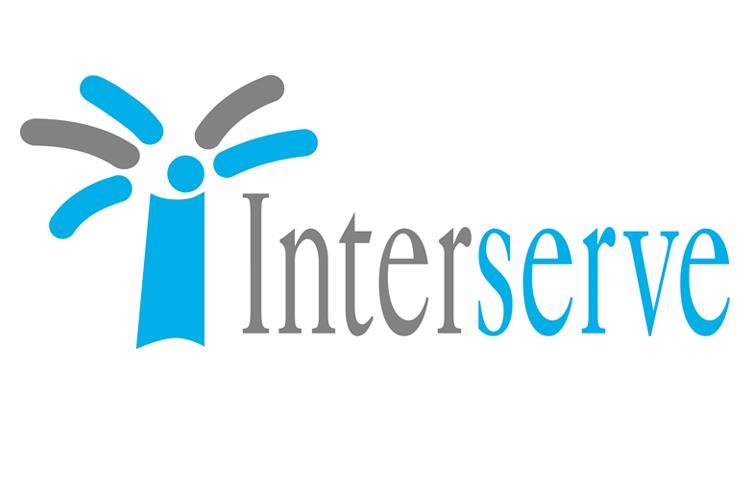 The importance of Health and Safety in the Workplace
Health and Safety in the Workplace - it's not always the coolest area of the business, but that doesn't mean it's not important. Let's look at the human side of things - H&S is all about protecting your employees, visitors and customers from avoidable harm. It's not just necessary, it's the right thing to do. But if that's not enough, it's also makes good business sense - neglecting health and safety can lead to increased costs, fines, prosecution, high staff turnover, and reduced profits.
Health and Safety training is the way you make sure your people know what to do, how to do it, and why it matters to keep themselves and everyone else safe. The trick is making it interesting enough to keep everyone engaged and, more importantly, remembering what they've learned. A quick H&S lecture might technically fulfil your training requirements, but a proper, well-designed and memorable course will leave your learners with the tools they need to actually stay safe.
Frequently Asked Questions
Is health and safety training a legal requirement?
Simply, yes. The Health and Safety at Work Act 1974 makes it a legal requirement to provide the training necessary to protect the health and safety of your employees at work.
Who needs health and safety training?
If you're an employer or you're self-employed, you need health and safety training.
If your business has managers and supervisors - they need health and safety training.
If you employ people - they need health and safety training (and that includes contractors and freelancers).
In short, everyone needs it. The type or intensity may depend on the type of role a person has, and the work they're doing, but everyone needs some level of training.
What health and safety training should be provided to employees?
There are lots of different types of health and safety training, which may depend on your industry and the specific risk factors you encounter, and different roles may have different requirements depending on the type of work they're doing.
Fire safety
First aid
Accident reporting
Risk assessments
Safe use of tools and equipment
Hazards
COSHH (Control of Substances Hazardous to Health)
You should check what you're legally required to provide, then add in training for specific areas, for example where lack of training might result in harm. For more information, you can also check out our blog post.
How often should health and safety training be refreshed?
The law generally leaves this up to you, but the majority of businesses that take health and safety seriously refresh annually. But there are other factors that might mean you want to get things going sooner...
New processes or procedures
New equipment
New legislation
Complex training
Periods of high stress
Compliance or certification
See for yourself & learn for free
Simply sign up for your FREE 7 day trial and sample 10 of our most popular courses from iAM today.