A few years back supporting your employees mental health might have made you a good employer. Now, mental health and well-being have been catapulted into the forefront of our lives and should absolutely be a staple of your HR and business support.
Not looking out for the mental health and wellbeing of your organisation is not an option in the architecture of the modern world. While the stigma surrounding mental health has hugely reduced, some of the conversations surrounding sensitive topics can still be tricky.
Our mental health collection has loads of coping strategies for Coping with Isolation, Eating Disorders, Paranoia and Panic Attacks (to name a few). As well as a tonne of helpful, practical information about Dealing with Suicidal Feelings, Social Media and Self-Image, Self-Harm and Drug Abuse Awareness.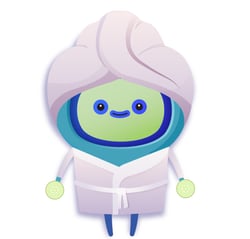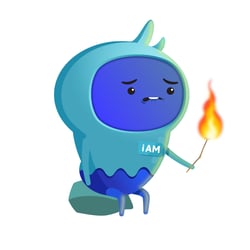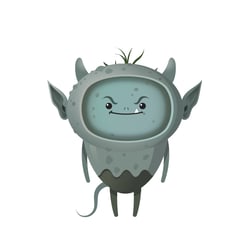 We know that some subjects are scary to broach and can be triggering. Our character-led engaging animations tread lightly around these sensitive subjects providing genuinely valuable advice and information that can be applied to everyday situations. From work to personal life, the power of storytelling helps you and your employees with the stresses that we can all be exposed to.
All of our courses are driven by learning objectives, paired with effective instructional design. And when this is combined with our high quality style of animation - you can be sure this won't be nap time. What's more? This content is also all CPD certified!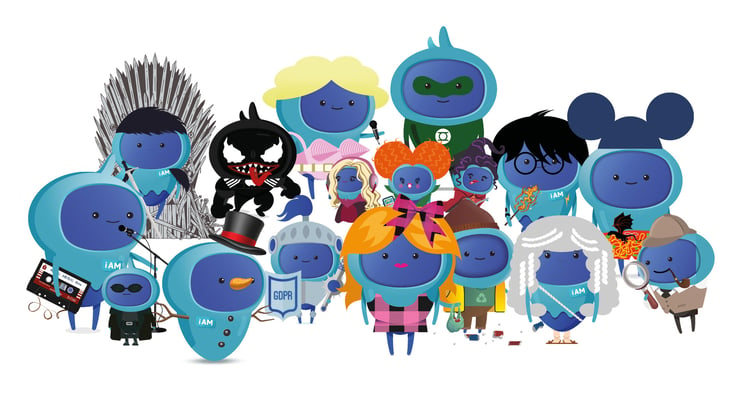 Does this apply to only our Mental Health and Wellbeing courses? Of course not! This applies to ALL of our other content be that Policy & Compliance, Health & Safety, Safeguarding and Soft Skills. We know all our bitesize, CPD certified eLearning will create an experience your learners will remember and even more importantly - love!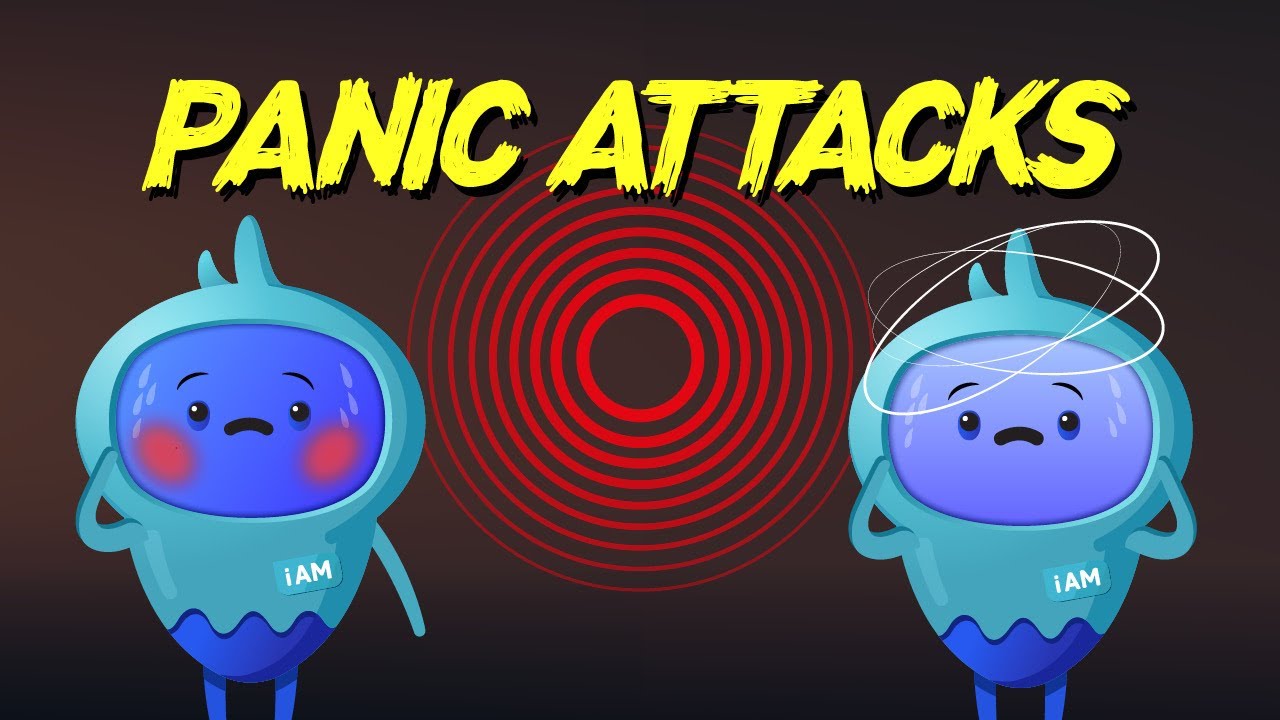 Although a panic attack may sound similar to anxiety, and they do share some of the same symptoms, anxiety gradually builds up rather than coming on suddenly. When a panic attack hits, it might take you by surprise, and perhaps even cause you some extremely nasty physical side effects, even bringing on that heart attack.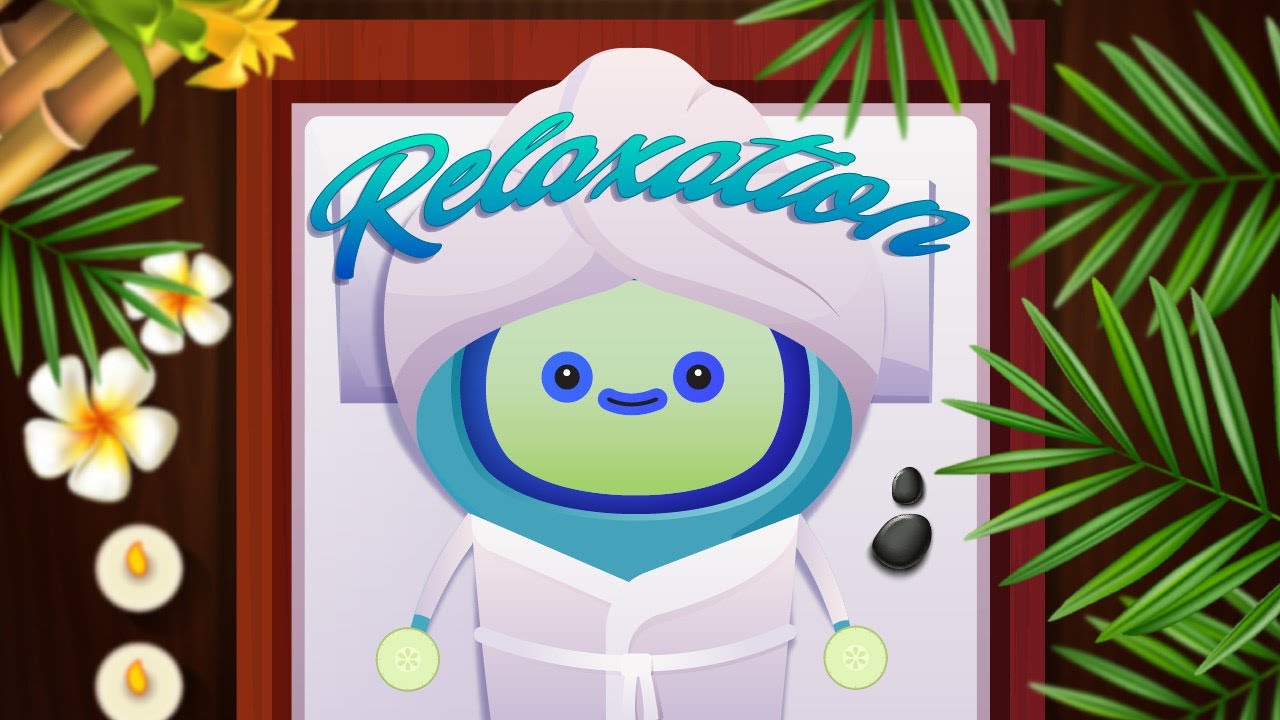 Sit back, feet back, cuppa (maybe something stronger) in your hand, cucumber on your eyes, pan pipes playing... sounds pretty relaxing right? When did you last get a chance to properly relax? We often feel like we don't have time, but really we should make time for it as it's so beneficial for our mental health.
Whether you suffer from paranoid thoughts currently or not, feelings of paranoia could happen at any time. Understanding the damage these intrusive thoughts can have is key to saving yourself or others from their effects. This course is informative and here to help you take appropriate pre-emptive action.
Do you find yourself worrying and getting anxious about things a little too often? It's not uncommon to worry that bad things might happen but false thinking can be intrusive and make it hard to see clearly, triggering stress and anxiety. It's okay though, there are strategies to recognise and deal with such unwelcome thoughts!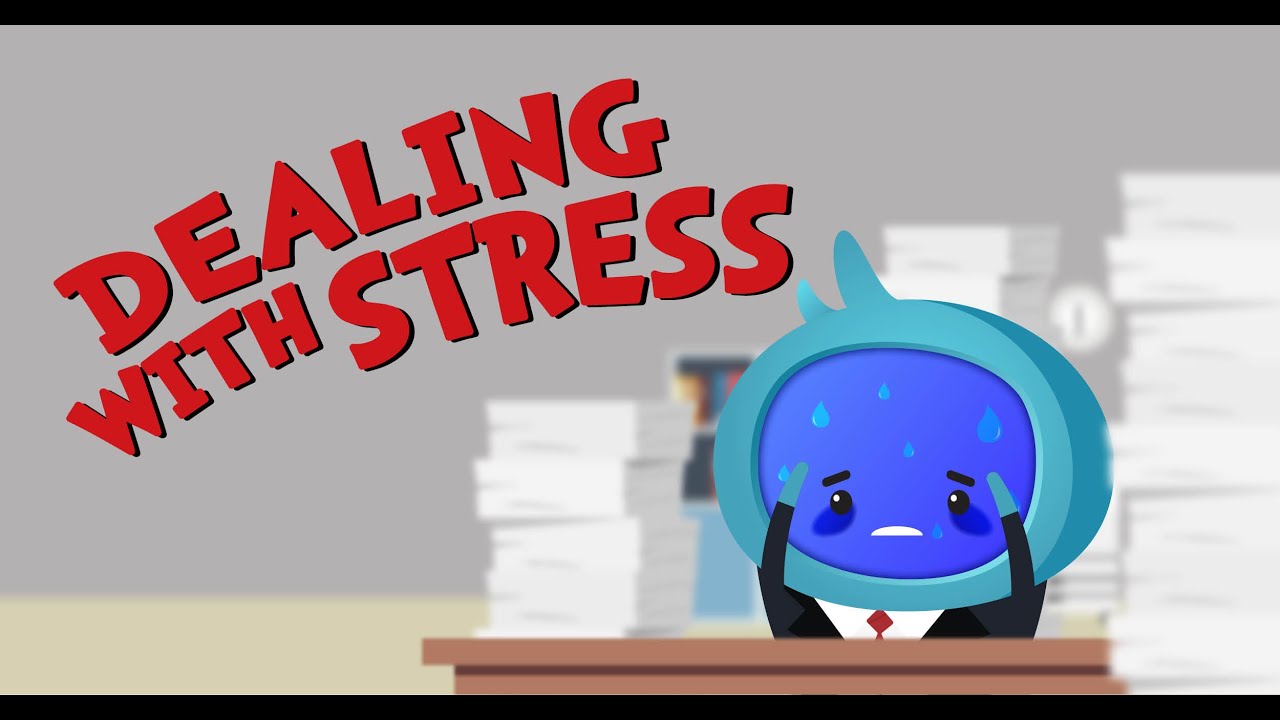 Dealing with Stress
Stress isn't just a buzzword. In fact, stress is one of the six leading causes of death. Yikes! Because stress is so common, it can be assumed we will 'just get over it', but it isn't always that simple. This course has been designed to help you spot stress in yourself and others and offer advice on how to tackle it.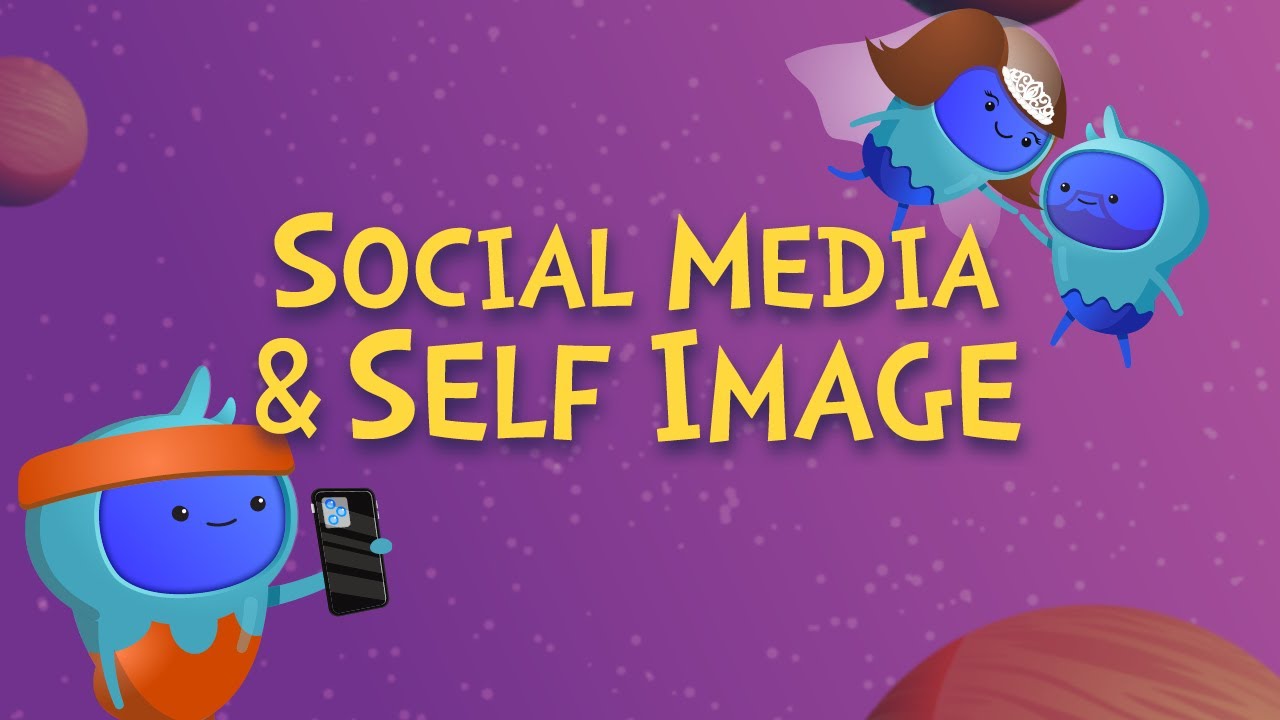 Social Media & Self Image
Social media is great, but sometimes the stress to fit in can be too much. It doesn't mean you have to quit altogether, but a better understanding of the pressures caused by your online persona can help keep you safe when you get back to TikTok… or whatever you do.
CPD certified Mental Health & Wellbeing courses
Our Mental Health & Wellbeing training courses are curated by experts and are CPD certified, which means each course in our collection contains relevant compliance information and they meet the highest standards for trainer competence and course quality.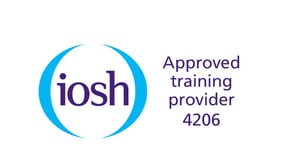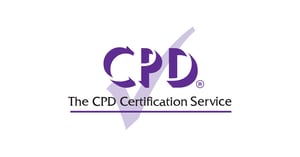 "iAM Learning is perfect...and together, with their content, we can start changing our world for the better."
Wim Foquet HR & CSR Director - DPD Group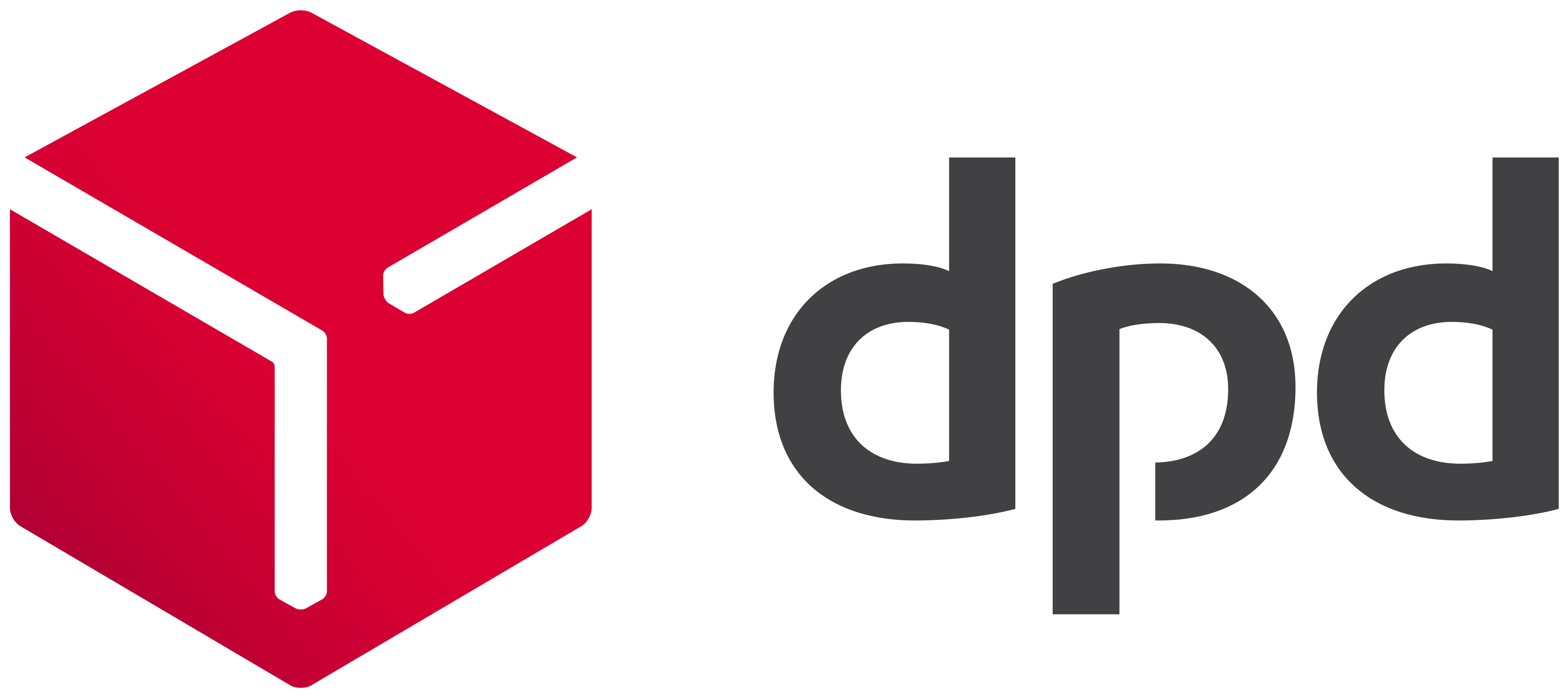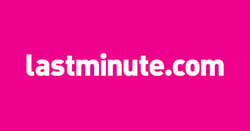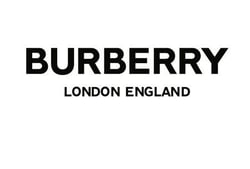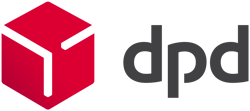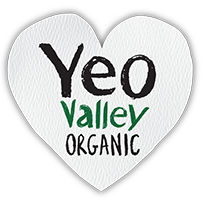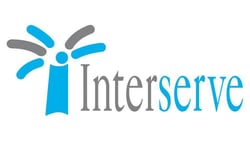 The importance of Mental Health & Wellbeing in the Workplace
We hope that we've gotten to a place in life where just because we can't see our mental health we know that it very much exists. We've also gotten to a point where we're encouraged to turn up at work as our 'true' self. We don't need to leave our personality at the door. Turning up us our true self means embracing every aspect of ourselves. Enter mental health and wellbeing.
Showing your employees that you know the importance of mental health and wellbeing will help you foster a truly positive and open work environment and culture. Your employees will be happier and more productive. They'll also be equipped with a quiver of tools which they can employ in both their personal life as well as professional life. Improving the mental health of your employees will help make them more resilient to stress, improve thinking and decision making and create better relationships at work.
Our well designed, sensitive and useful courses will aid every member of your organisation in their understanding and ability to cope with their (and others) mental health.
Frequently Asked Questions
How does training help with mental health wellbeing in the workplace?
Helping your team build mental resilience and providing them with the tools to better deal with their mental health will lead to a more positive and healthy work force.
Who needs mental health and wellbeing training?
Mental health and wellbeing training will benefit everyone. It provides not only benefits to the individual's mental health, but better enables them to be aware of and help other people with their mental health.
What mental health and wellbeing training should be provided to employees?
Resources to deal with anxiety and stress should be provided to employees as a minimum. Further training in areas such as eating disorders, self-harm, relaxation, and paranoia are significantly beneficial too.
Is mental health training a requirement?
While mental health training isn't a legal requirement, it is a recommendation and will have a positive impact on your organisation and employees.
How often should mental health training should be refreshed?
Like all training, mental health training should be refreshed annually so it stays fresh in your mind.
See for yourself & learn for free
Simply sign up for your FREE 7 day trial and sample 10 of our most popular courses from iAM today.