SUBSCRIBE NOW!
So you've taken the course and we bet your want more? Great news, be one of the first 25 companies to sign up and you will receive the library at a special price of £5,000 (usually £20,000) per annum with monthly payment options. This includes access to our free LMS, unlimited users and new content added monthly!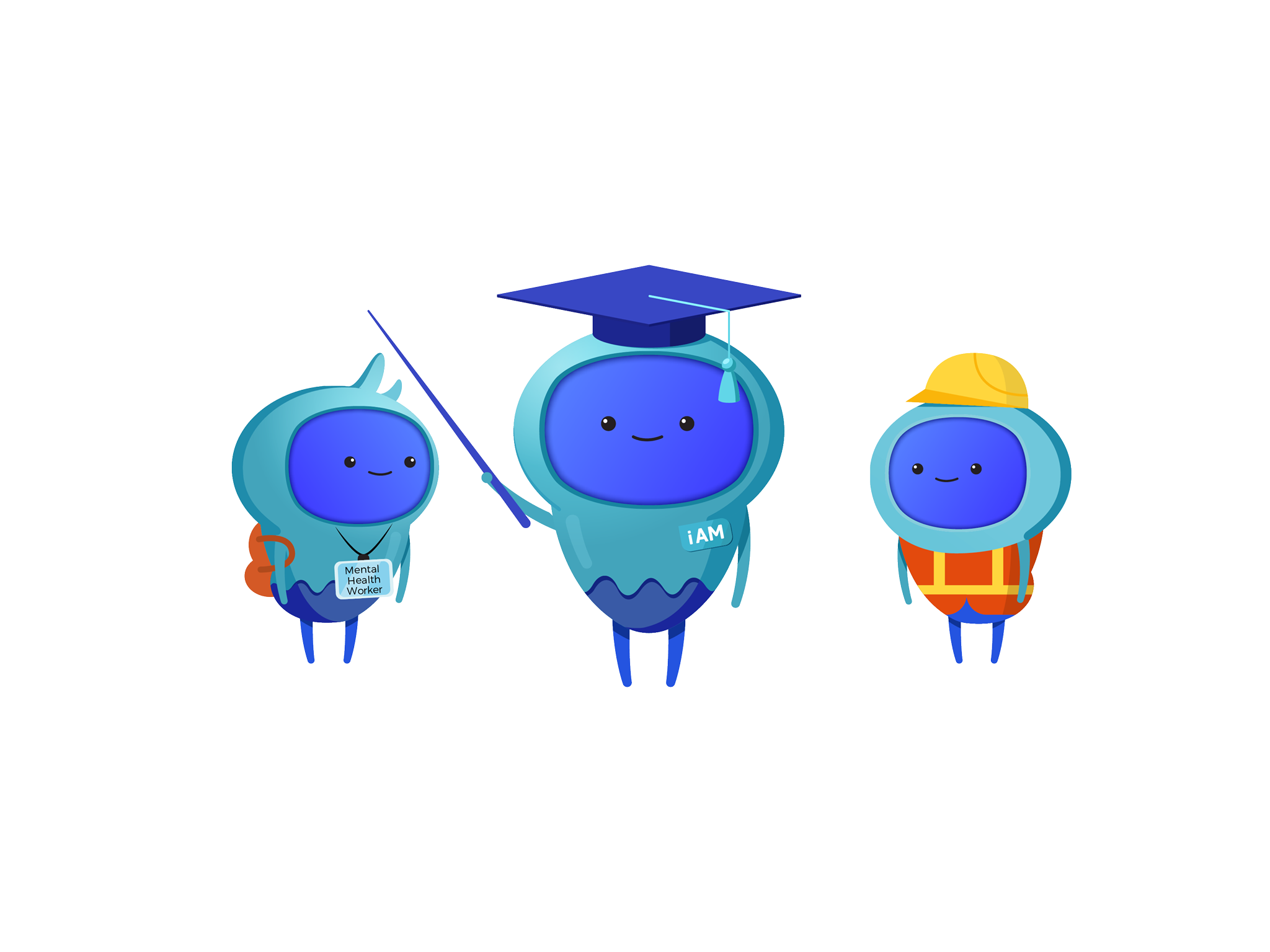 We're constantly adding new courses to our library as part of your subscription. Covering training such as CPD & IOSH approved compliance, health & safety, mental health, soft skills and more... Each course includes blended learning such as assessments, podcasts, workbooks & infographics.
There's only one thing left to do...
CHECK OUT OUR LATEST
TEASER TRAILERS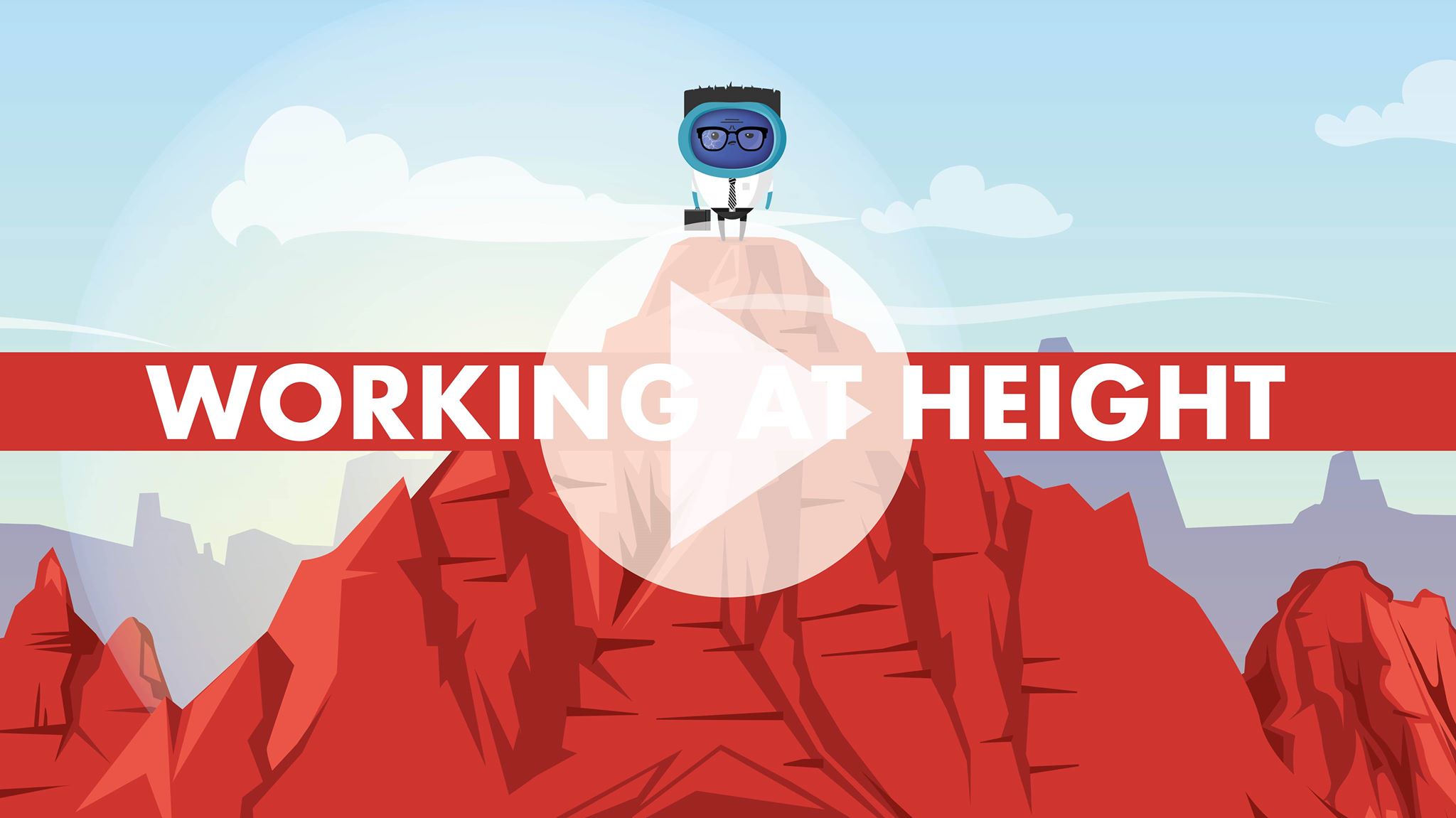 Working at Height.
20 min Seat Time
Working at height is work in any place where, if precautions were not taken, a person could fall a distance liable to cause personal injury. It also covers control measures, PPE, risk assessments as well as the do's and don'ts.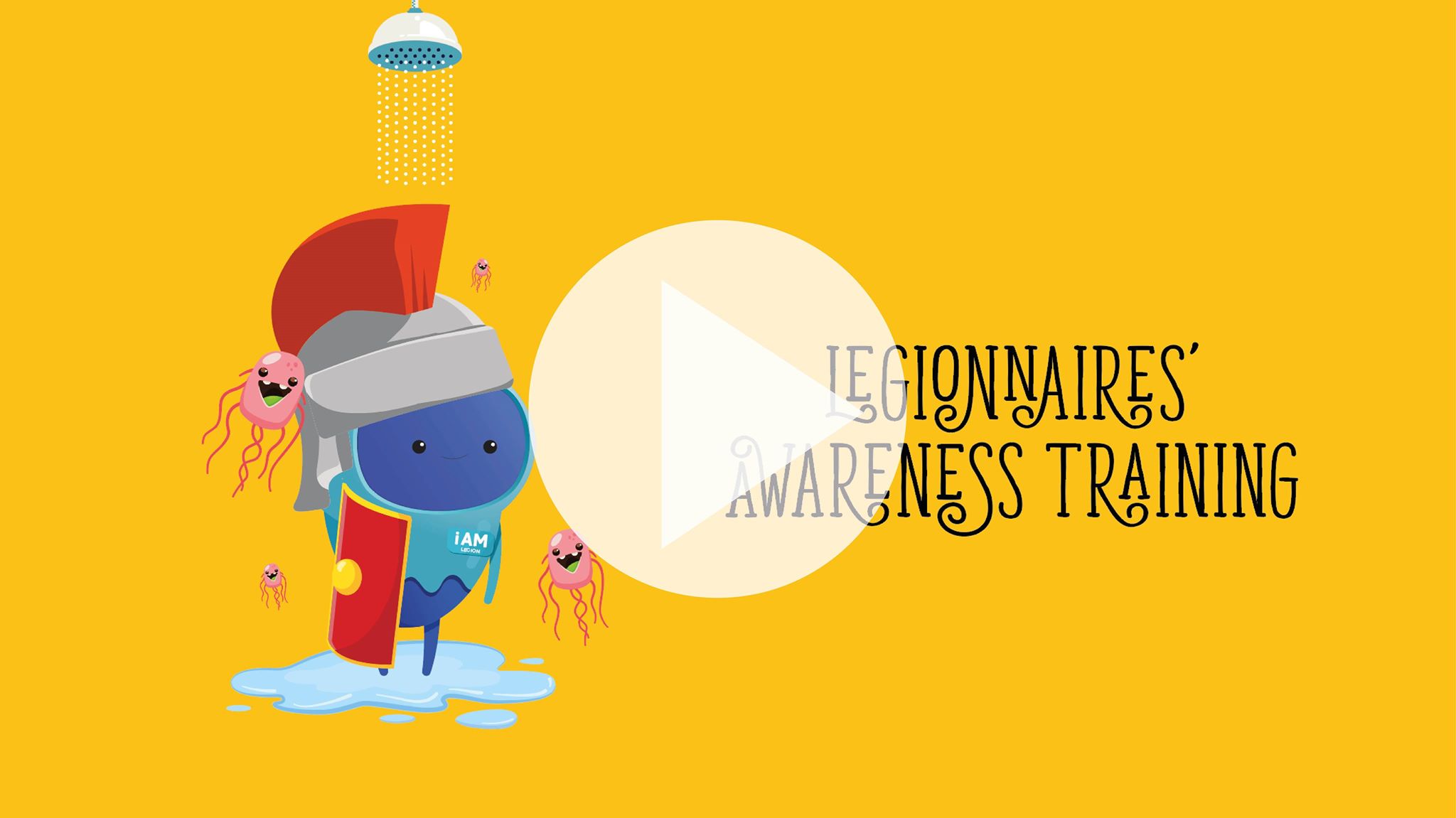 Legionnaires Awareness.
20 min Seat Time
Legionella training is an essential part of all workplace risk management and is vital for those who work in building management, design and maintenance. Take this course and discover how to deal with and stay safe from the pesky bacteria.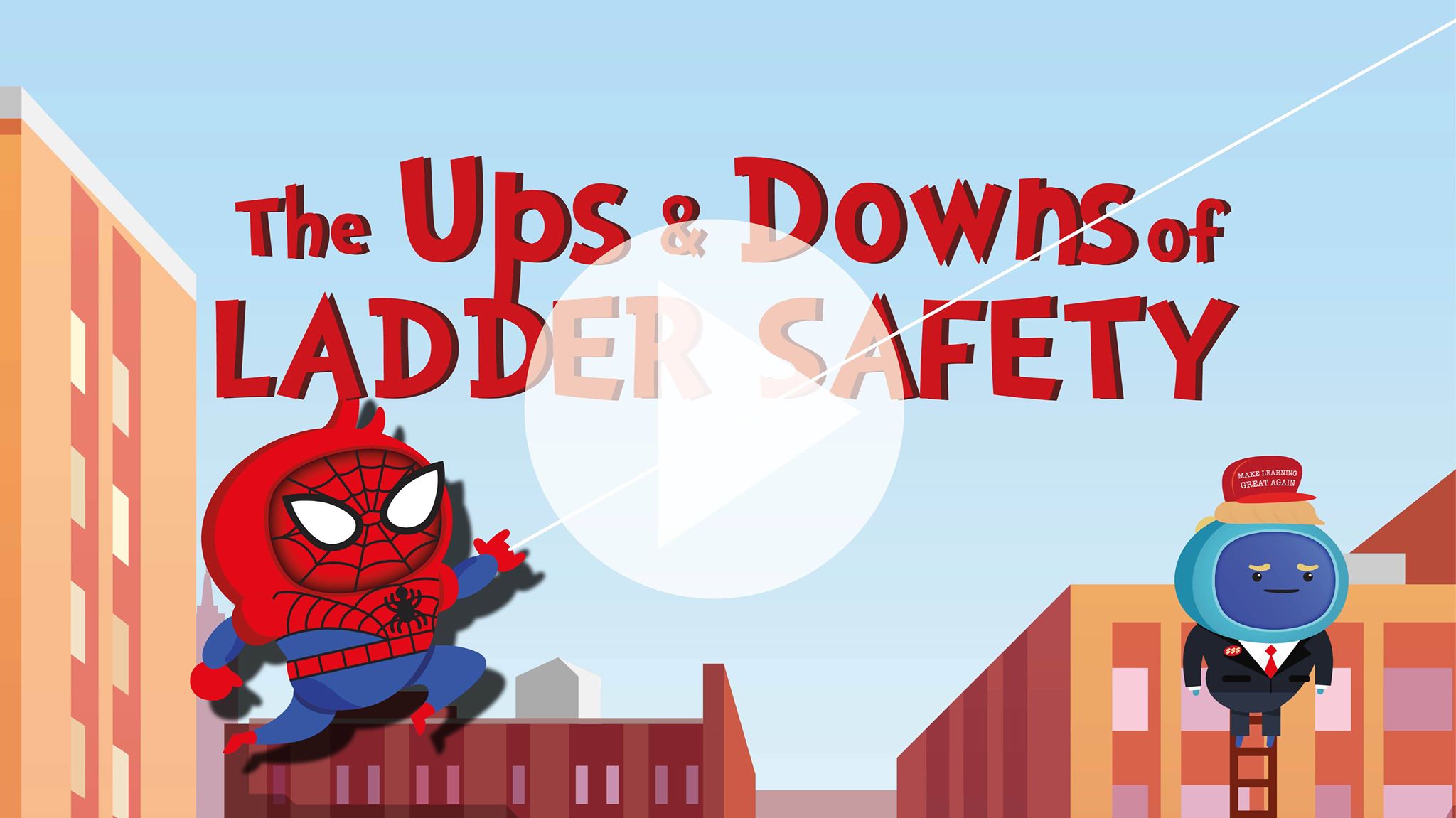 Ladder Safety.
20 min Seat Time
Spiderman, don't you just hate him? I do. I'm sick of having to get my ladder out every time I want to clean the windows on my skyscraper, but we all need ladders to stock the highest shelf or change a light bulb. Ladders are great for work involving heights and reaching stuff if they're used properly.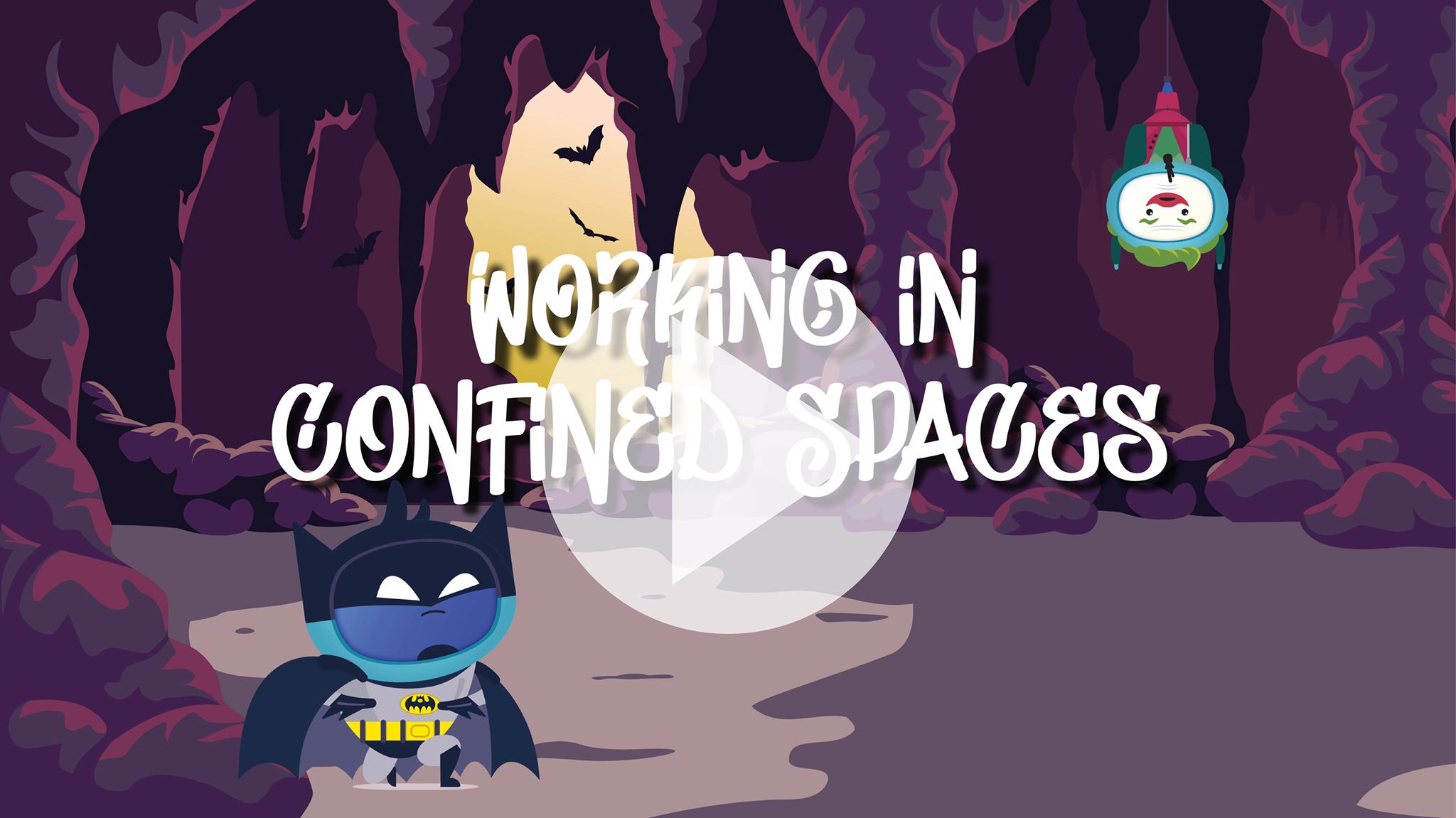 Working in Confined Spaces.
15 min Seat Time
A confined space, in the context of the course, refers
to a place that is substantially enclosed, where
serious injury, or worse, can occur from hazardous
substances or conditions within the space or
nearby, for example, from a lack of oxygen. Follow
the Bat on a journey from discovery to safety.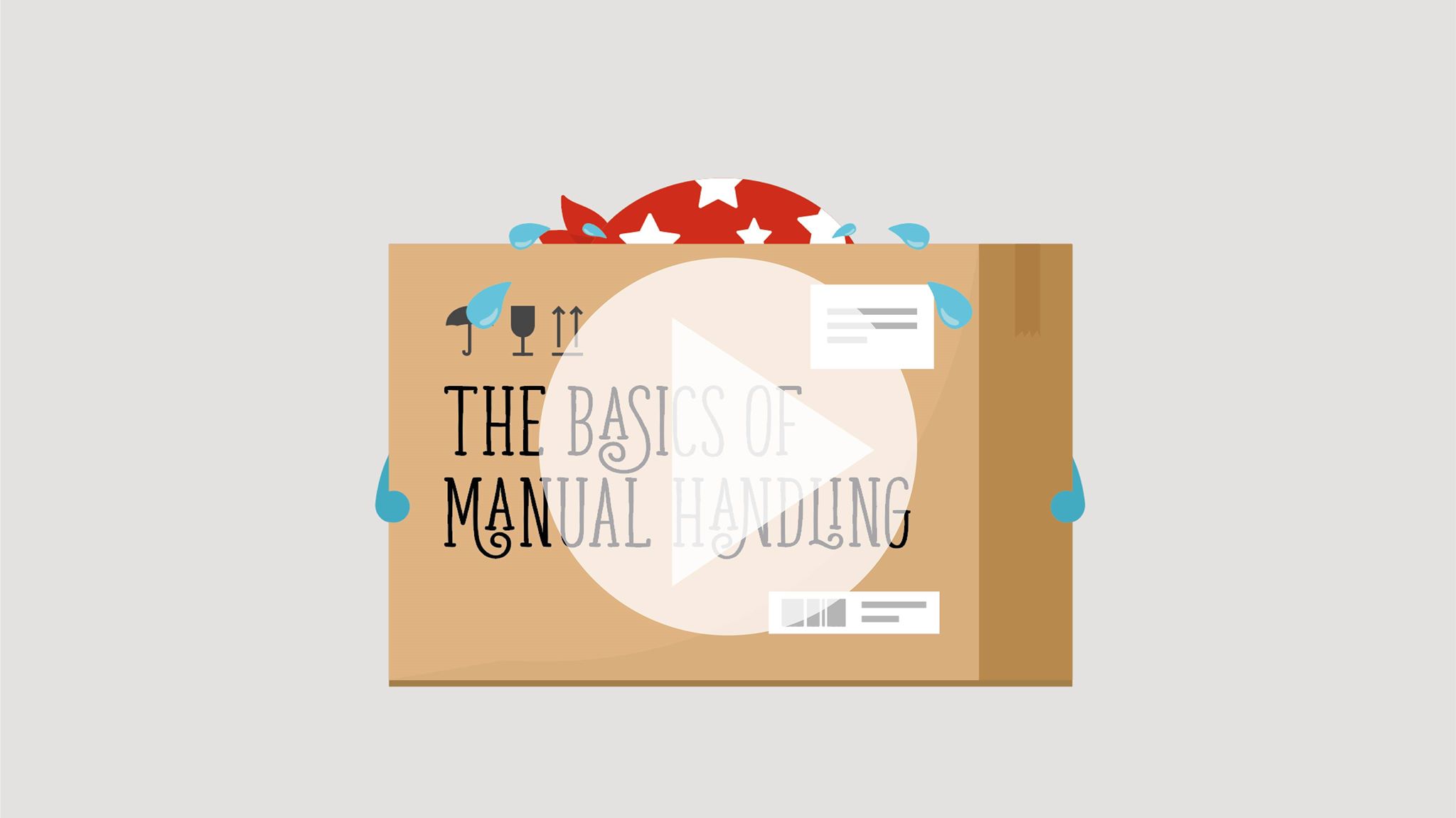 Manual Handling.
20 min Seat Time
Put simply, everyone needs this training! Even
Popeye. Because we all need to know how to lift,
move and handle loads safely. It's so important to
use the correct manual handling to prevent and
reduce the risk of injury.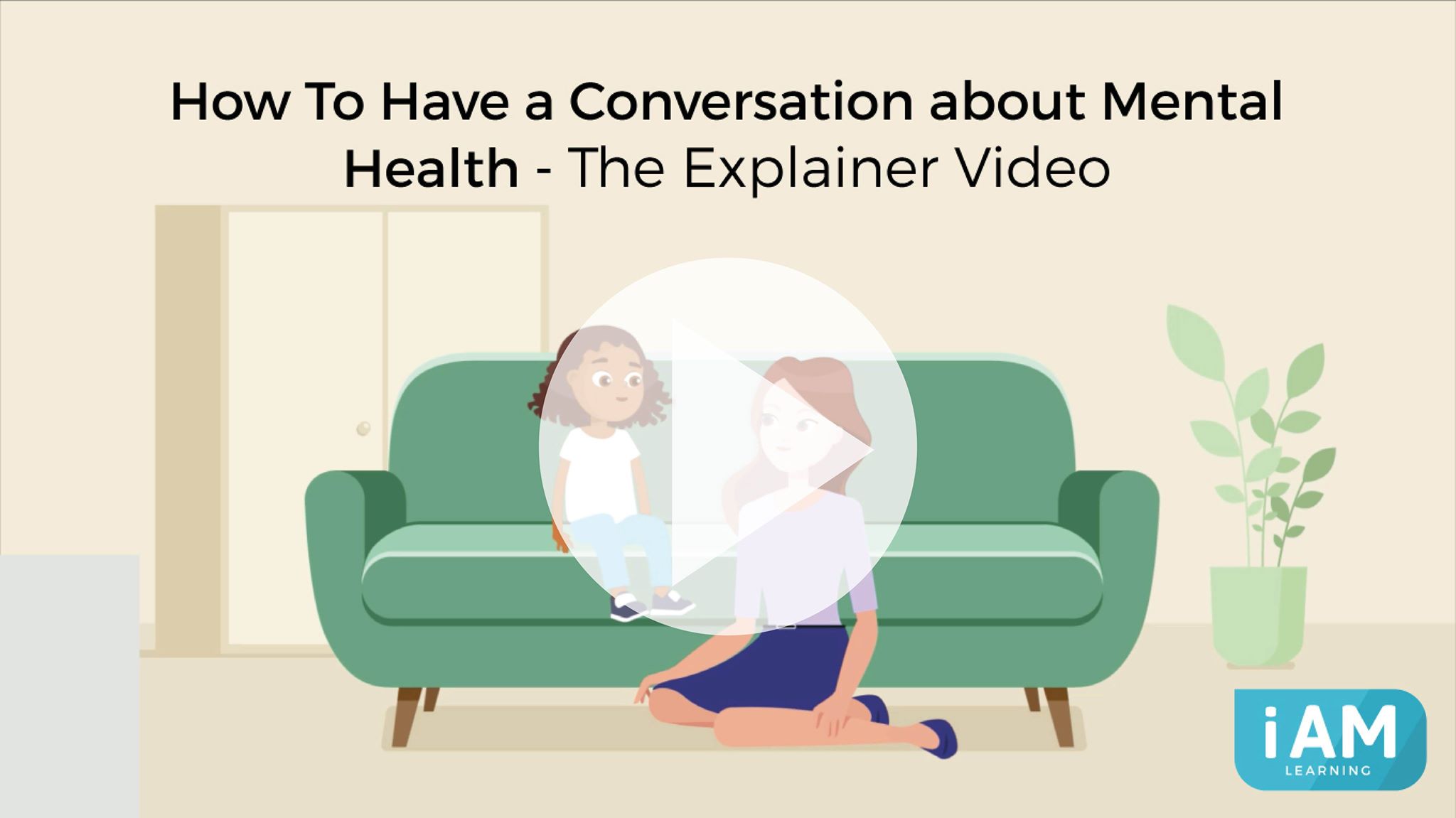 Mental Health – How to begin a conversation.
3 min Seat Time
You want to fix that leaky tap or put up a shelf… What do you do? Probably go to YouTube for a quick lesson. Why should mental health training be any different? It's so important to recognise the warning signs before crisis point and catch it early. Which is exactly what this explainer video does.
THE iAM LIBRARY INCLUDES…
As well as staying compliant, your staff should be equipped with the skills they'll need to be successful. We have taken care of this for you. As part of your subscription, you'll have access to our ever-expanding library of training content, covering health and safety, compliance, mental health and… well, see for yourself…
Our health & safety courses will be IOSH and CIPD accredited with full certification available for every candidate that passes the course.